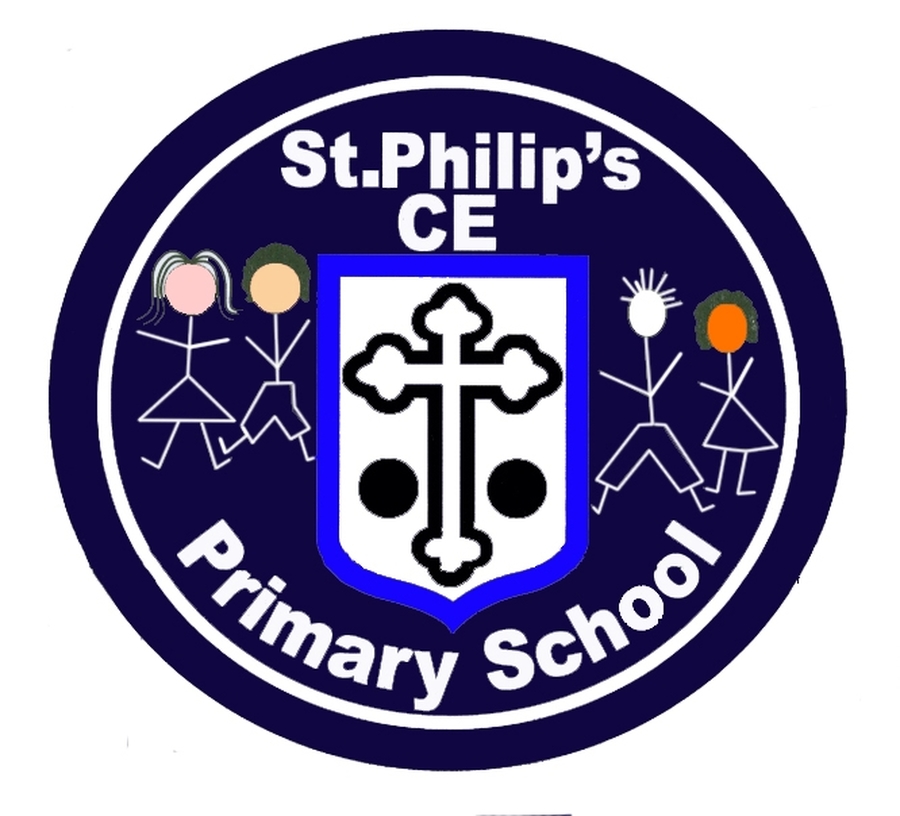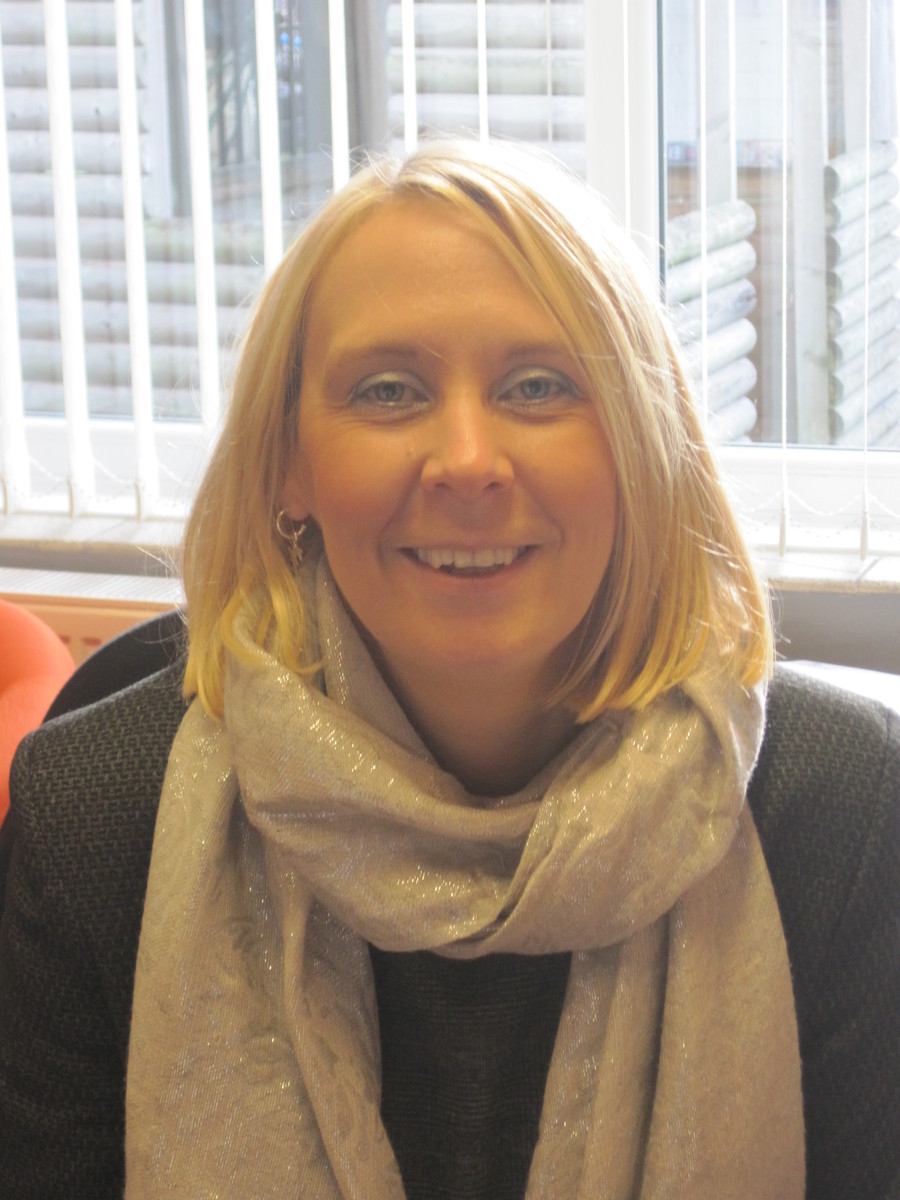 On behalf of myself and the school staff, we would like to welcome you to St Philip's CE Primary School. We hope you enjoy your visit to our website.
St Philip's is a small voluntary aided Church of England Primary School based in inner city Salford close to Manchester City Centre. We have a strong Christian ethos and very good links with the church and the community.
We are really looking forward to this school year and working closely with you to support you and your children. Communication is vital. Staff are available for informal discussions at the beginning of the day. Myself, Mrs Brandreth and Mr Steadman will also be out on the playground at the beginning and end of the day. If you wish to have longer discussions, please make an appointment to see us. If you have any worries or concerns, we encourage you to come into school and discuss them with us personally or by phone.
On a personal note, I feel really privileged to be returning to St Philip's as the headteacher; the school where I began my teaching career. It is lovely to be working with so many families who I got to know when I was first here and I am very much looking forward to meeting and working with new families!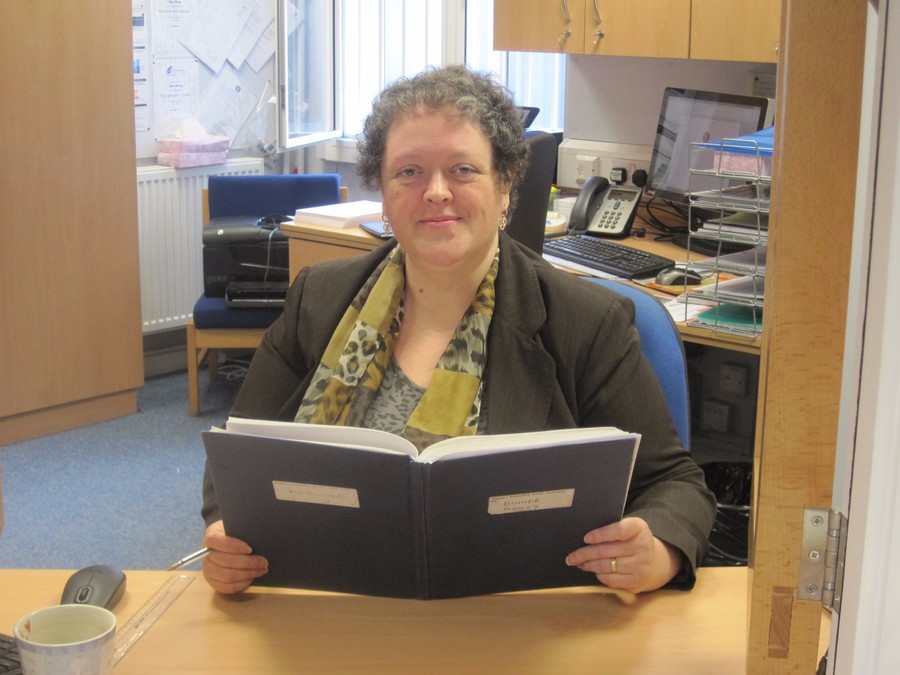 If you have any questions about school, please contact Mrs Lewis or Mrs McKeown in the school office on 0161 832 6637.
If you have any concerns that you wish to raise, please speak to Miss Kinch, the headteacher or Mrs Brandreth, our Learning Mentor. You can contact them through the school office.
If you have any questions regarding SENs (Special Educational Needs) please contact our SENCO Mr Newbould via the school office.
If you require paper copies of our policies they are available at the school office.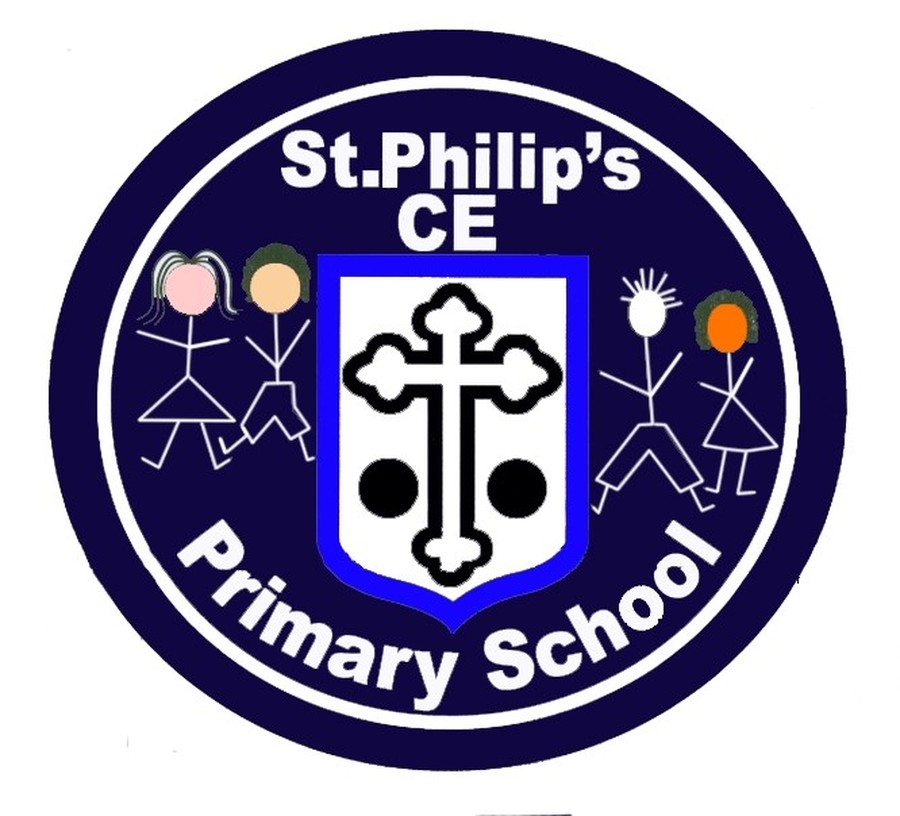 If you are looking for a place at our school, please contact Salford LA admissions. Requests can be made online.