Christian Distinctiveness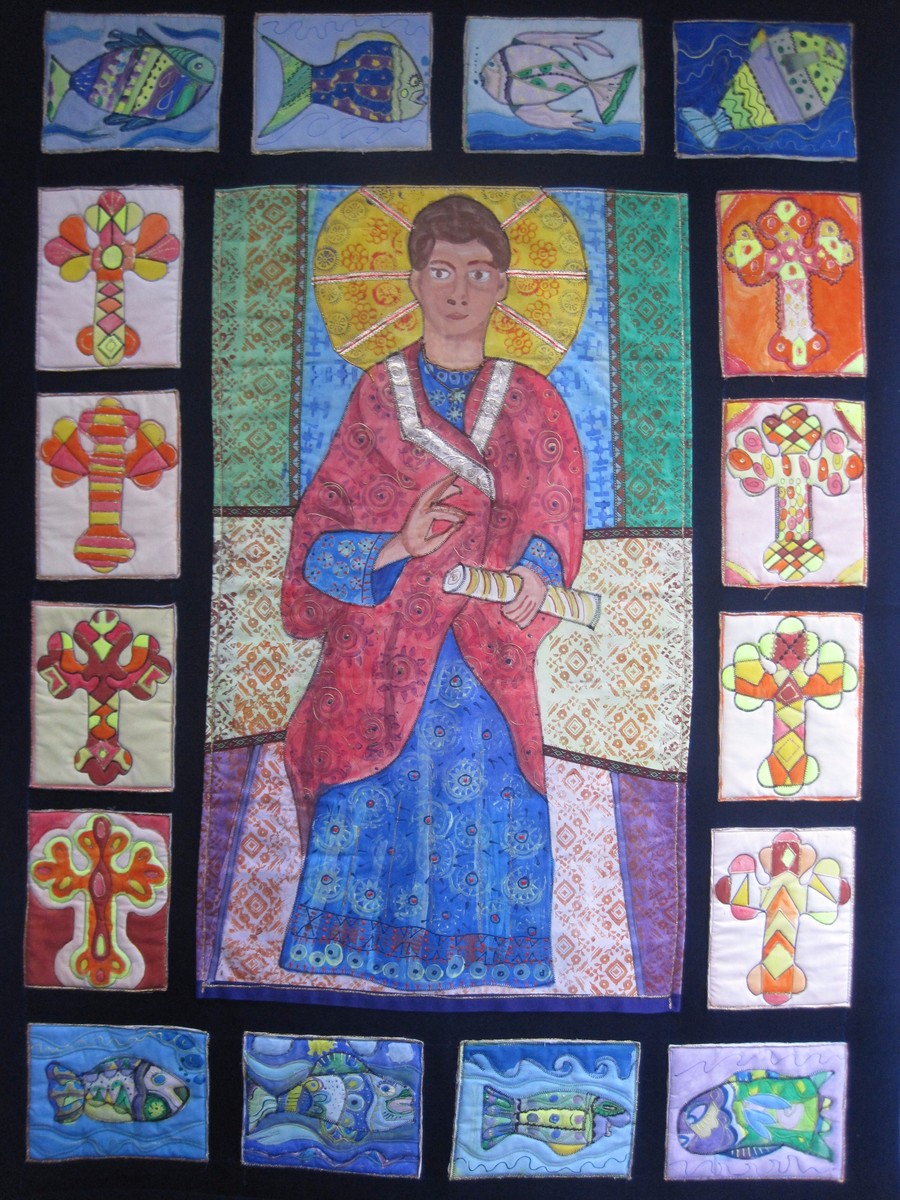 At St Philip's Church of England Primary School we aim to be distinctive in our Christian character by living out our school values daily. Collective Worship is a key part of our school day, setting the tone for the behaviour and ethos of our school family. We have strong links with our local Vicar, Rector Gareth Robinson, and St Philip's Church which we use regularly for collective worship to mark key dates in the Christian calendar.
~~~~~~~~~~~~~~~~~~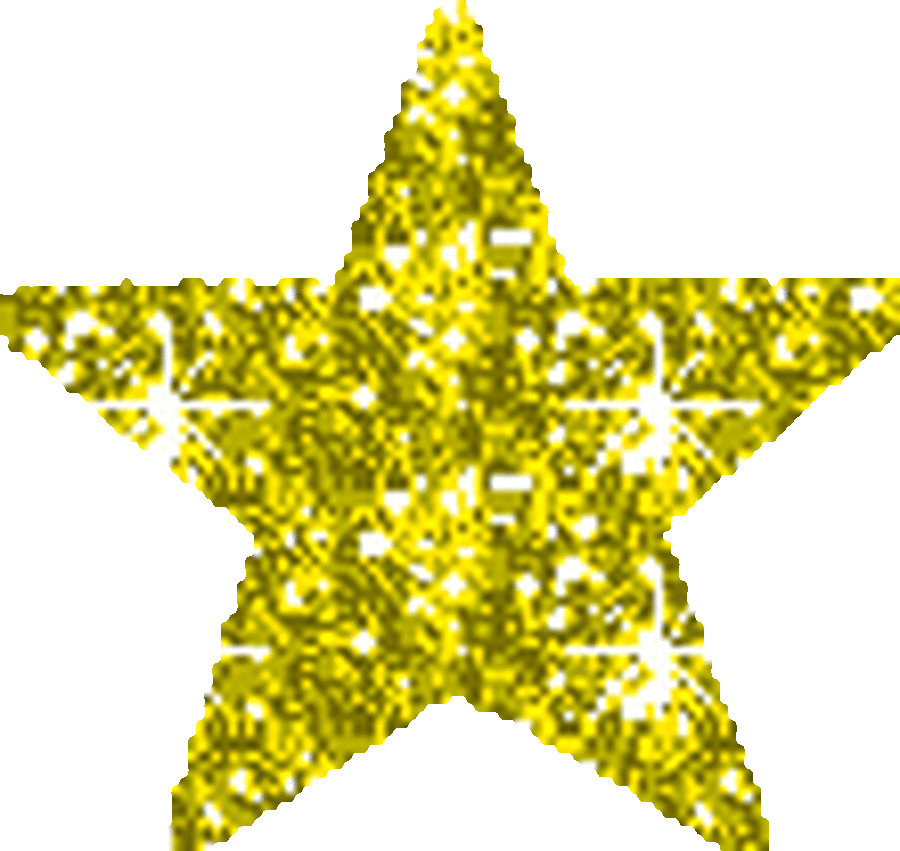 St Philip's Sparkle Group
As a multi-faith, multi-cultural school we have a variety of religions and we all share in the same values. We are determined to uphold these values in our school; regardless of what religion we may follow.
The link below has more information about St. Philip's sparkle group.