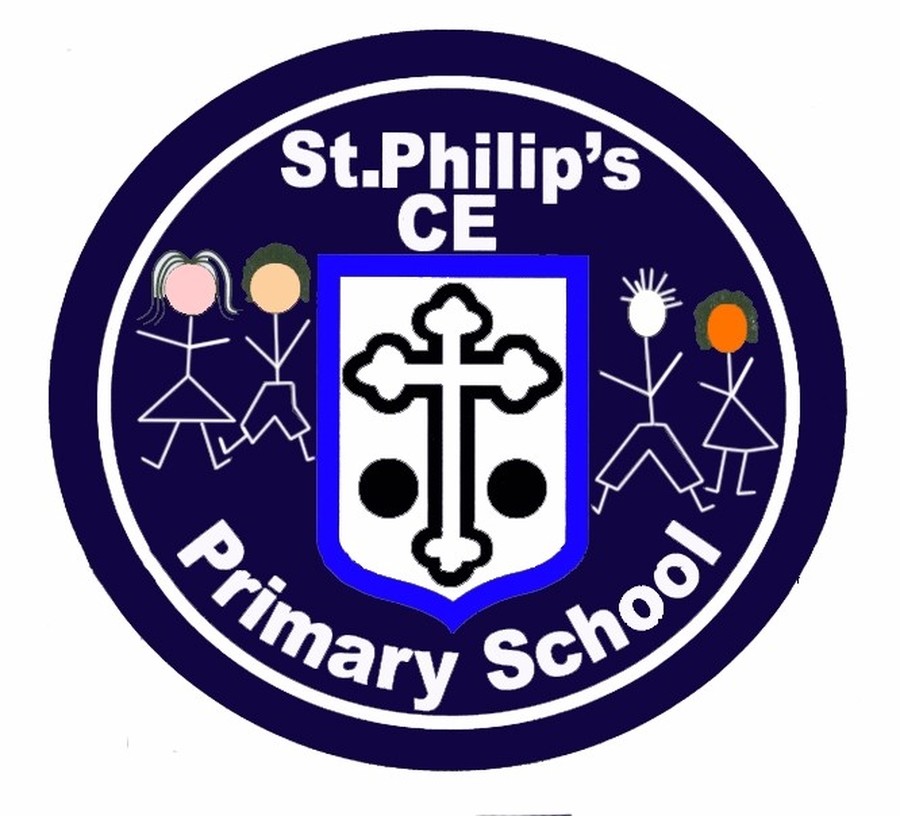 Below are downloadable national curriculum documents.

~~~~~~~~~~~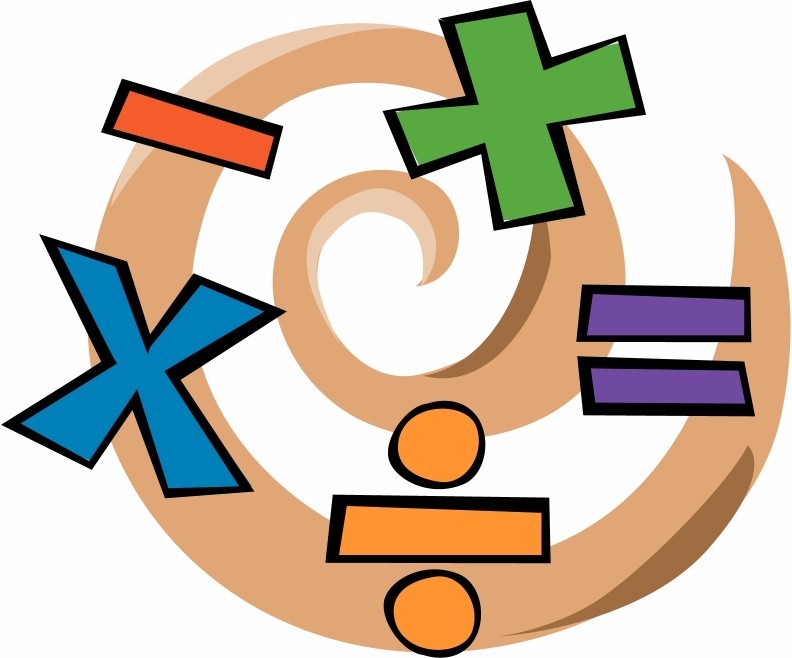 ~~~~~~~~~~~
Learning Challenge Overview
Each time the topic changes, parents are kept up to date with what their child will be learning and how they can help. Curriculum planners are sent home with the children.
The following document contains information about the current Curriculum being taught at
St Philips.
Below are some short films showing different school activities.