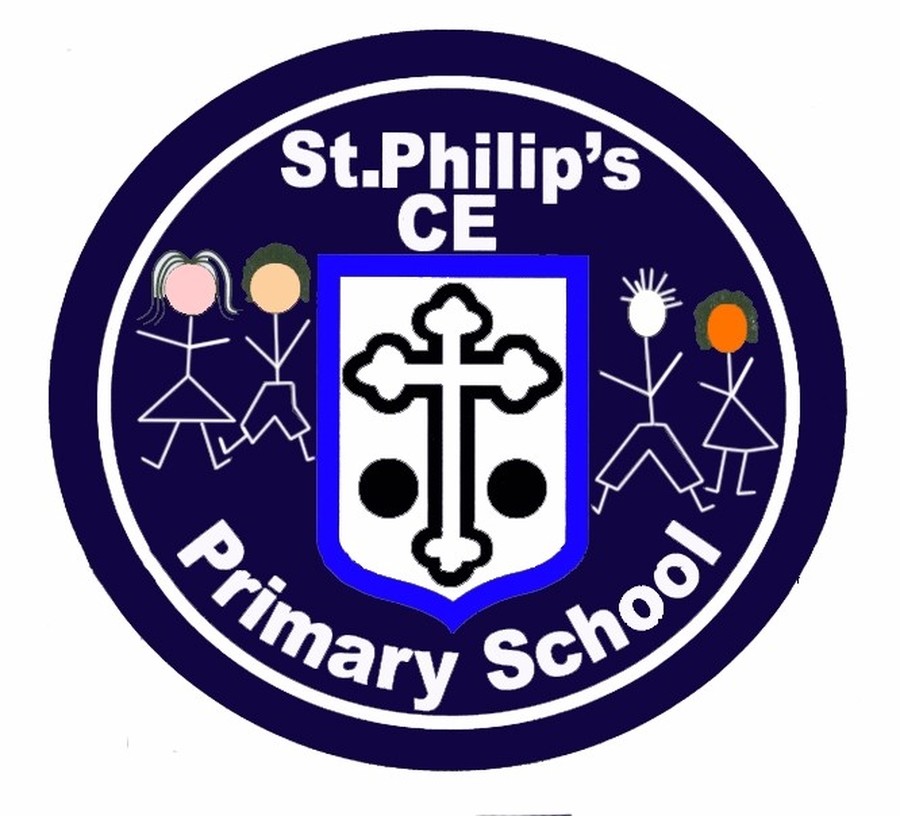 Below are downloadable national curriculum documents.
For any further information regarding the curriculum Mrs Davis Deputy Head or Mrs Mowbray Assistant Head who oversee the whole school curriculum can be contacted at the main office on 0161 832 6637.
~~~~~~~~~~~~~~
Examination and Performance tables
OFSTED reports can be accessed on the OFSTED website.
link above
~~~~~~~~~~~~~~~~

~~~~~~~~~~~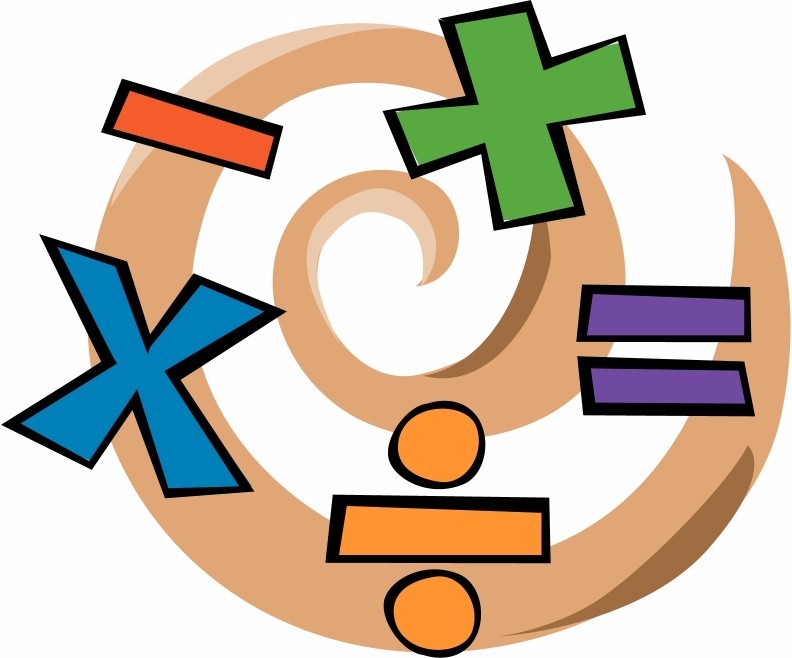 ~~~~~~~~~~~
Learning Challenge Overview
Each time the topic changes, parents are kept up to date with what their child will be learning and how they can help. Curriculum planners are sent home with the children.
The following document contains information about the current Curriculum being taught at
St Philips.
Below are some short films showing different school activities.