Cookery Corner
with Mrs Harris
Making Valentine biscuits with Mrs Harris.
~~~~~~~~~~~~~~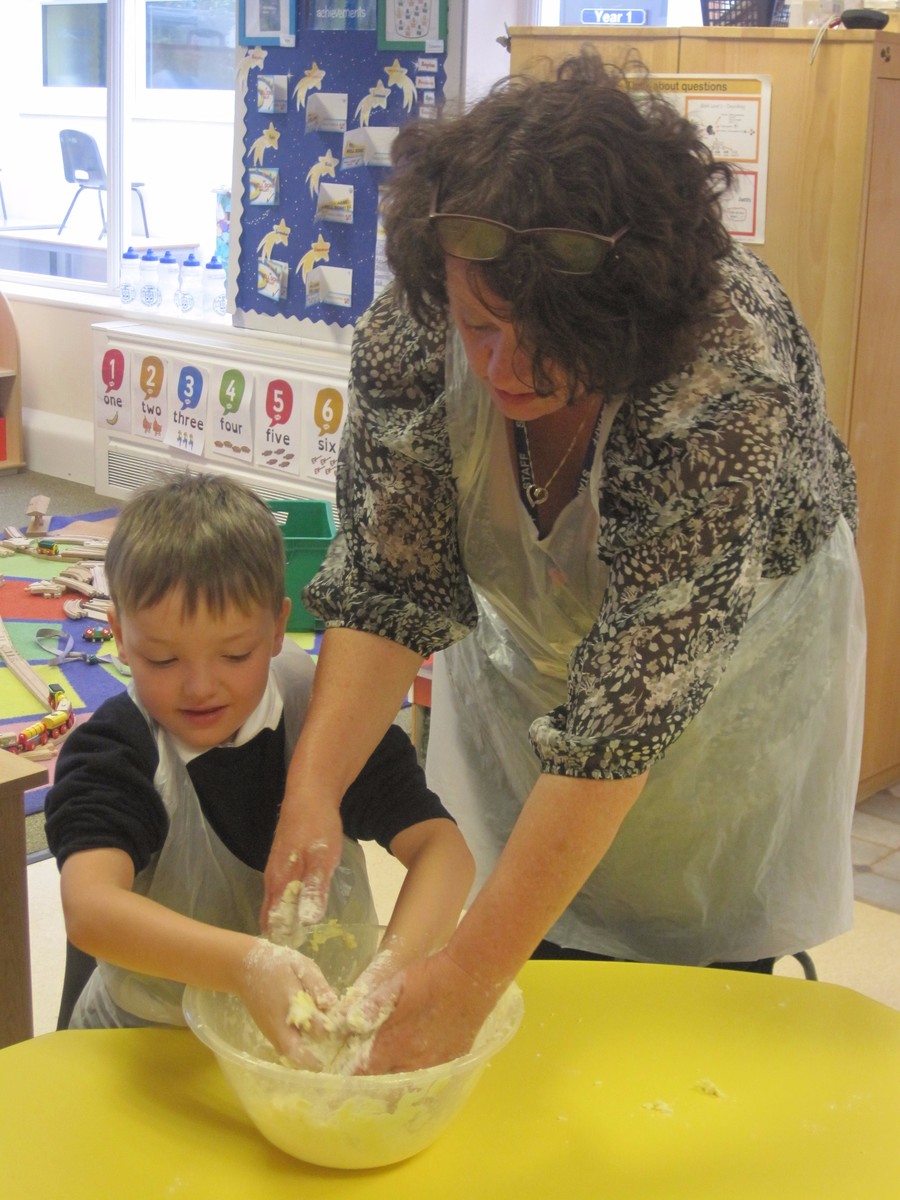 Kyle gets stuck in with Gruffalo Crumble!
From Reception to year 6 all the children now join in with cookery lessons. Each child will cook 3 times during the year. The recipes all have a link to their current topic subject.
~~~~~~~~
Download
~~~~~~~~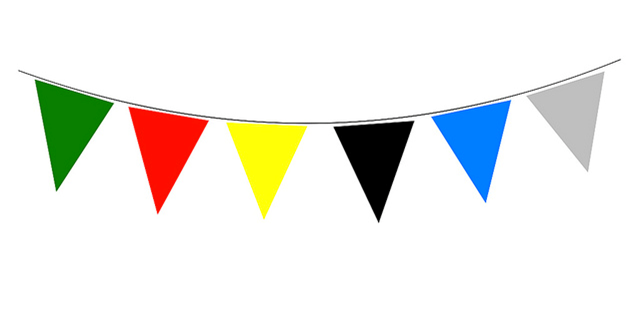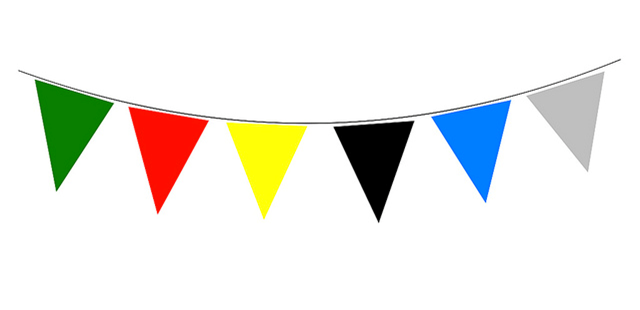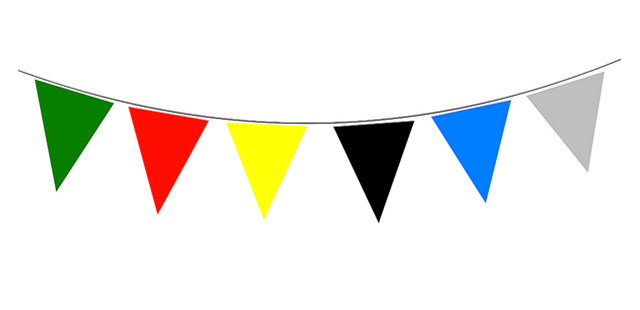 Today LR1 made 'Gruffalo Crumble'. The children used all the Gruffalo's favourite ingredients to bake a mouth watering crumble. The children kept a keen look out for the Gruffalo in case he should smell their cooking and come looking for a snack!