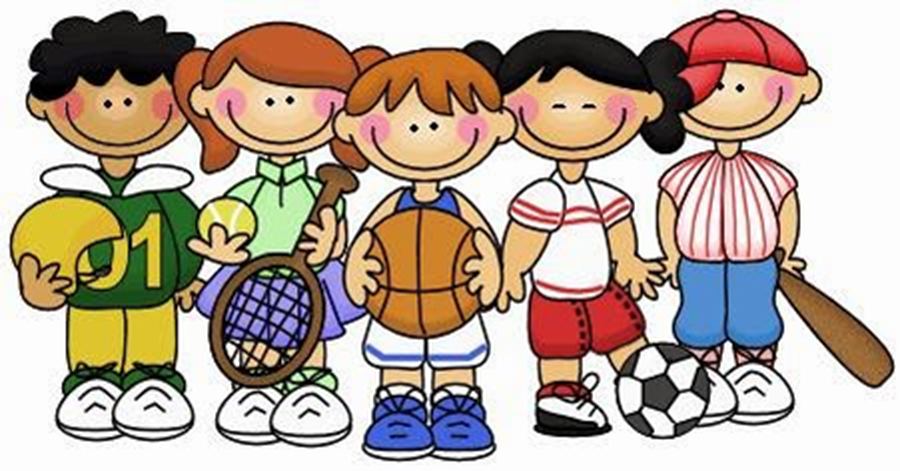 P.E.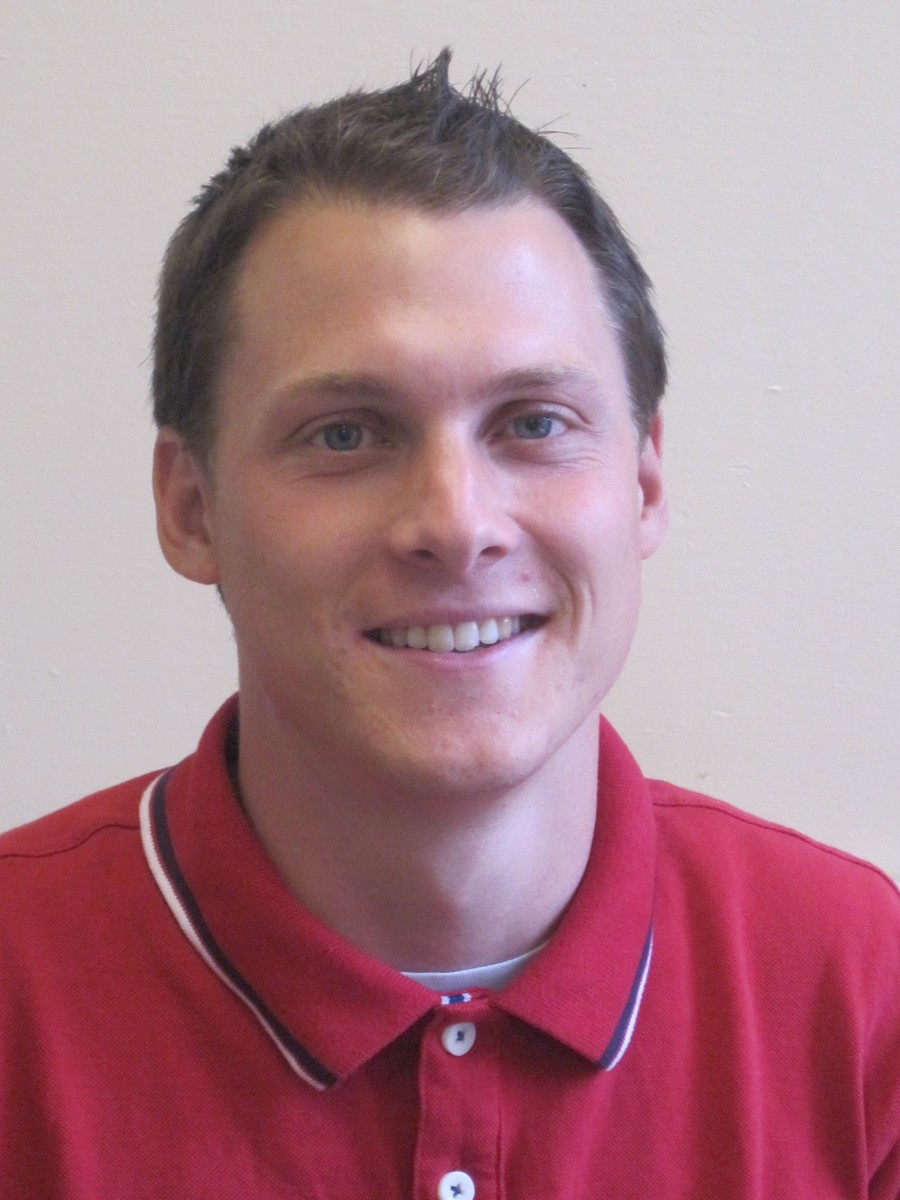 Mr Hayward is the PE lead as an HLTA which is part funded by the sports premium grant. He continues to work hard to maintain high quality teaching in PE lessons and provide pupils with a range of new activities to try. Recently he has organised wrestling lessons and competitions which we have never had at school before. Mr Hayward runs the afterschool sports clubs at school and has worked hard to increase the numbers that attend. Our K.S 1 football and lower K.S 2 sports clubs continue to be very popular. Mr Hayward also continues to work hard to raise the profile of PE and physical activity in school and with our EIP cluster group.
~~~~~~~~~~~~~~
Sport Premium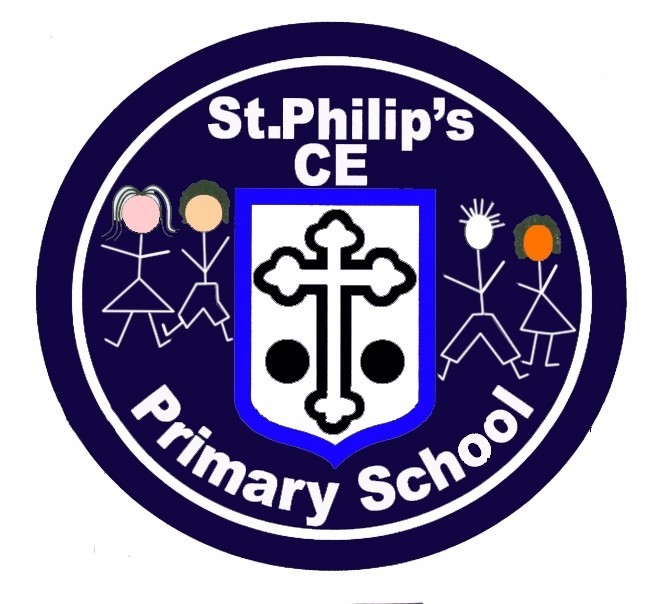 St Philips CofE Sport Premium
During the 2016/17 academic year our sports premium budget was £8590. This funding continued to help part fund an HLTA for the PE lead role. This allowed the HLTA to deliver all PE sessions in school. We believe that this has led to consistent high quality approach to PE across the school. Our primary focus for this academic year was Health and Wellbeing. With this funding we were able to consistently achieve targets relating to the health and wellbeing of pupils in school as we were able to buy some whole school pupil activity days. This engaged the pupils into a variety of activities which we were later able to build on by running specific clubs – like scooter club. Activities in which we bought in using our sport premium are as follow:
· Freddy Fit (£360)
· Scooter Fun Day (£450)
· Minibus usage for competitions (£100)
· Bronze package with Salford School Sports Partnerships (£600)
For the first time we were able to achieve the silver kite mark award for PE. This is an excellent achievement for our school.
For this up and coming academic year, 2017/18 we are expecting the doubling of the sport premium. We will continue to part fund our HLTA for the PE lead role. We plan to maintain our silver kite mark award in PE. This year our primary focus is to raise the profile of PE and Sport in school whilst maintaining our health and wellbeing priority. With the increase in funding we will also be looking at developing extracurricular activities with particular focus on our lunchtime activities. We will also utilise some of the funding to provide training opportunities for staff to promote physical activity; particularly the lunchtime staff. ​
~~~~~~~~~
Downloads below.
Evidencing the Impact of the PE and Sport Premium Grant
Sport Premium Funding 2014/2015
Sport Premium Funding 2015/2016
Sport Premium Breakdown 2016/2017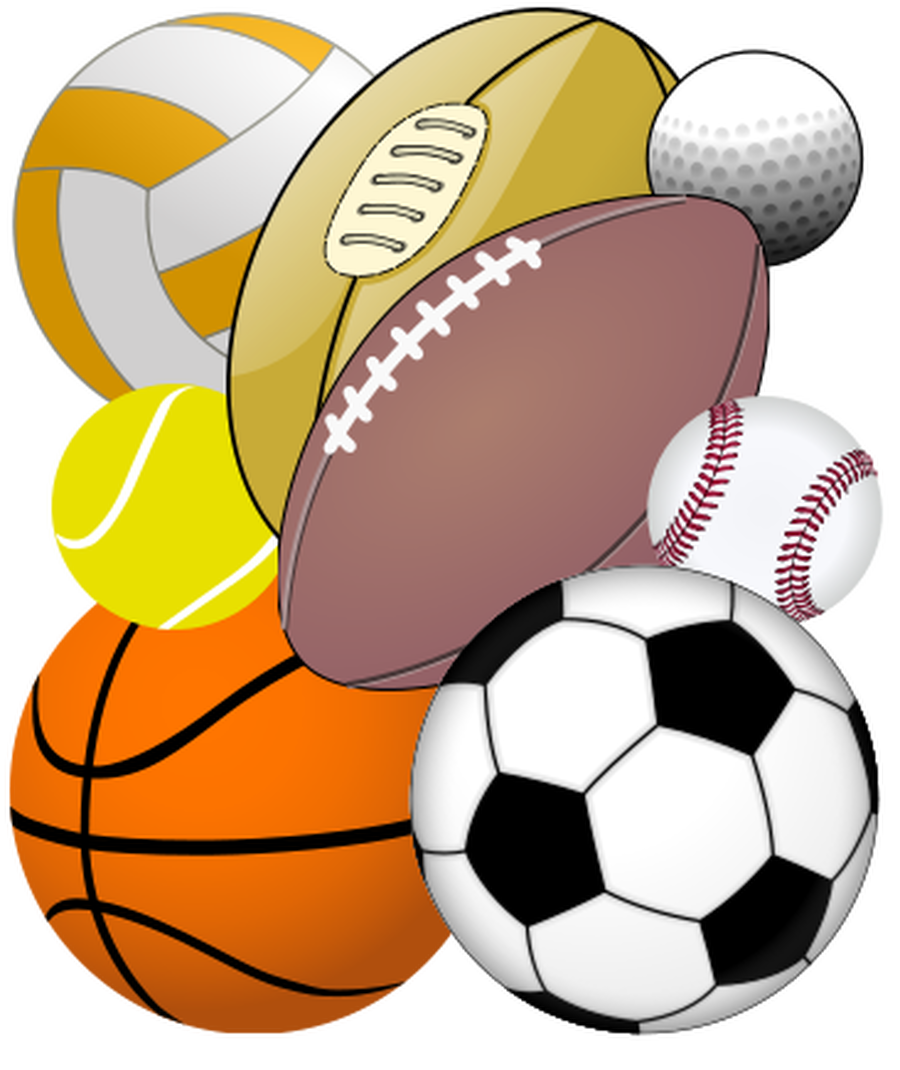 Latest News..................Latest News....................Latest News...................Latest News...................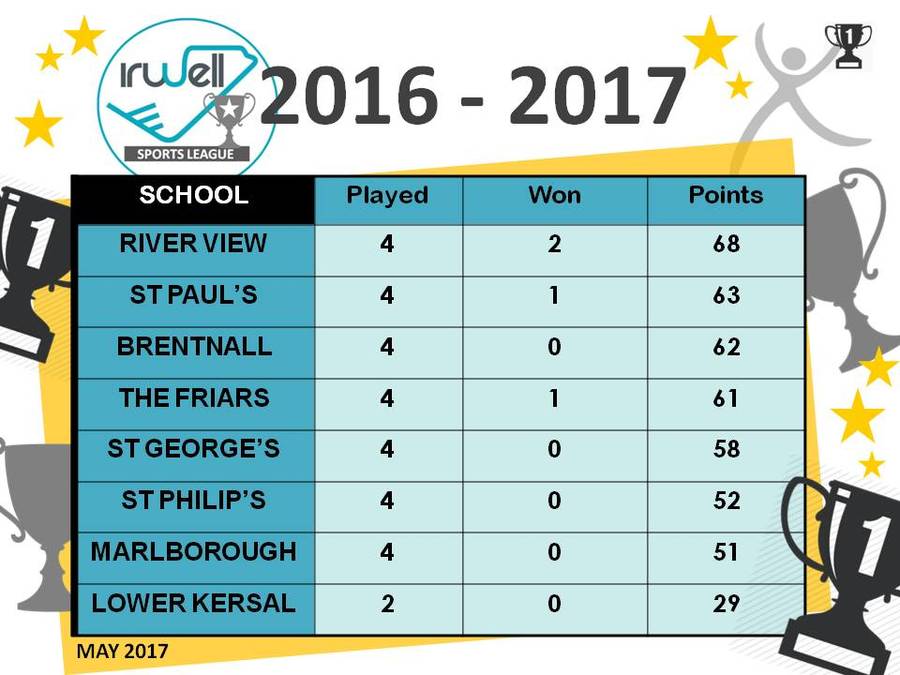 22nd May
The final table of our EIP sports fixture league table has been released. This year see St Philips CE rise from the bottom of the table. This shows the excellent improvement we have made this year and we will look to build on this in the coming years. Well done!
Tuesday 13th June 2017
For the first time in a number of years we have entered a swimming gala held at our local swimming baths. As part of our ongoing swimming lessons we were invited to compete against 8 other schools. Our team mostly consisted of year 3 and 4 pupils who had the ability to swim in an upper age group. One particular performance that we are exceptionally proud of, is the winning result of a year 3 pupil who won a race against the year 6 pupils! All in all it was an excellent effort by all and a valuable experience for everyone. We will certainly look to build on this for next year. Well done!
Thursday 11th May 2017
Our fixtures continue in the EIP cluster group and the final event was Benchball for our year 3 and 4 classes. We had plenty of practice and were hopeful of some good performances. All the games were highly competitive and very close – only a point or two in it. We managed to draw 2 games, win 2 and lost 3. Although the results did not go our way the team performances were excellent. Most importantly our behaviour and our sportsmanship was a credit to our school. Well done all who were involved.
Thursday 30th March

Our EIP sport fixtures continued today with the Cross Country event held at Riverview primary school. The event took place for year 3 and 4 boys and girls. 7 schools took place with each school have 3 runners. Everyone enjoyed themselves and gave it their best effort. A special mention goes to Lily for her excellent 4th place finish, and to Ellie who won her race (she even went the wrong way through the car park and still won!). Overall we finished 5th which is an excellent achievement. The current EIP league table is now as follows.
Tuesday 21st March 2017
Freddy fit has been in all day in our school. He has run sessions with every class from Nursery to Year 6. Everyone has enjoyed themselves and learnt lots about being healthy and the importance of being active. Here are some pictures that have been taken.
Monday 20th March 2017
This week at St Philips is our annual Health Week. We have a number of activities planned for our classes. This year we have a particular focus on Mental Health and what we can do to help someone who might be experiencing this. Activities for this week include Freddy Fit (tomorrow) and the life education caravan. Each class this week will also be participating in a daily 15 minute run. We hope that lots of fun will be had in class and out.
Wednesday 1st March 2017
As part of our ongoing sports fixtures with our local EIP schools we are pleased to announce that today the football competition of year 2 and year 3 took place at the Cliff training ground. With a total of 8 schools taking part the tournament was closely fought contest. Our year 2 boys did fantastically well to reach the final where they were just beaten by a strong Friars team. A special mention must go to Charlie and Martin who both played outstandingly. They were noticed not only by other teacher but also by the Manchester United coaches who enquired about them. Well done.
Our year 3 boys narrowly missed out on the final – by an agonising 1 point! In an earlier round beating the eventual winners Riverview. Again a special mention to Jason, who scored and assisted in every goal that St Philips scored, and Abdul who was an outstanding goalkeeper who should be very proud of his performance that kept the team in the competition.
Overall a successful tournament that saw St Philips come an overall 2nd place in the team standings at the end of both the competitions. Well done!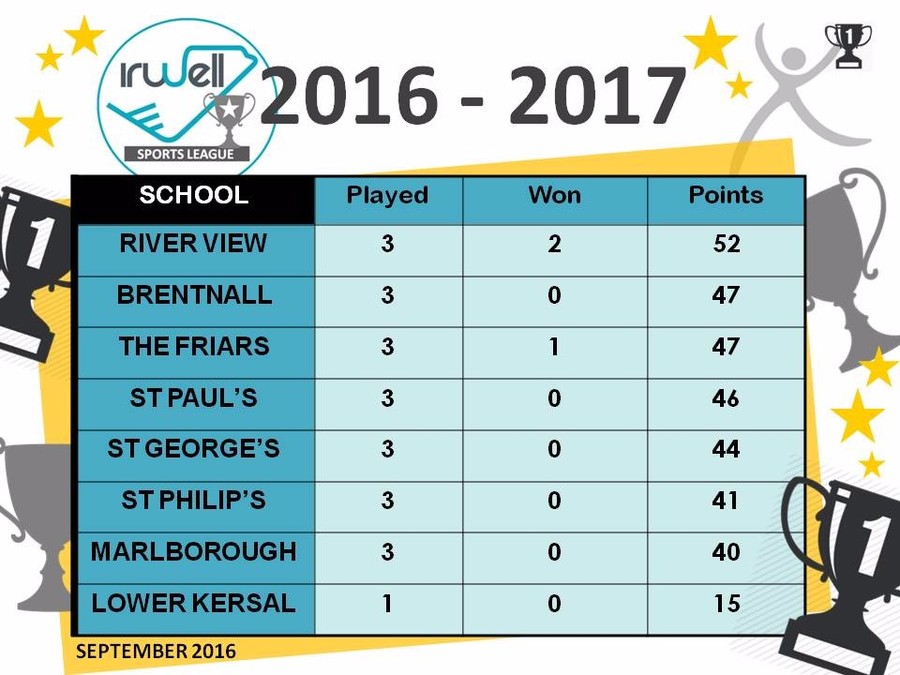 Monday 23rd January 2017
For the next two weeks year 5 and 6 PE will be wrestling. We are delighted to be able to invite a wrestling coach from Sharples wrestling academy in Bolton to deliver two wrestling sessions to our pupils. We hope the insight into a new sport in PE will kick start some interest into participating more in wrestling.
Friday 13th January 2017
We are delighted to be able to welcome the Manchester United Foundation into our school to deliver a 12 week coaching programme with Year 1. The MUFC Foundation will focus on basic movement skills which will help all our year 1 pupils progress in PE. We look forward to having them in and learning lots of fun games and activities.
Tuesday 11th January
We will be running our annual change 4 life club on Tuesday after school for selected key stage 2 pupils. The 12 week programme, run until the Easter holidays, will look at a variety of aspects of a healthy active lifestyle. Pupils will learn to understand what their bodies needs in order to maintain being healthy. There will be a particular focus around sports and a variety of new activities. We hope the pupils will have lots of fun and complete their log books as a reminder of what they have learnt.
Wednesday 23rd November 2016
Following on from the inaugural wrestling competition in September we were invited back to compete with a "B" team – which helps with our Sainsbury's PE Kitemark criteria. As before there were 8 teams which competed. This time our excitement and inexperience showed a little more – but with determination we finished a respectable 6th.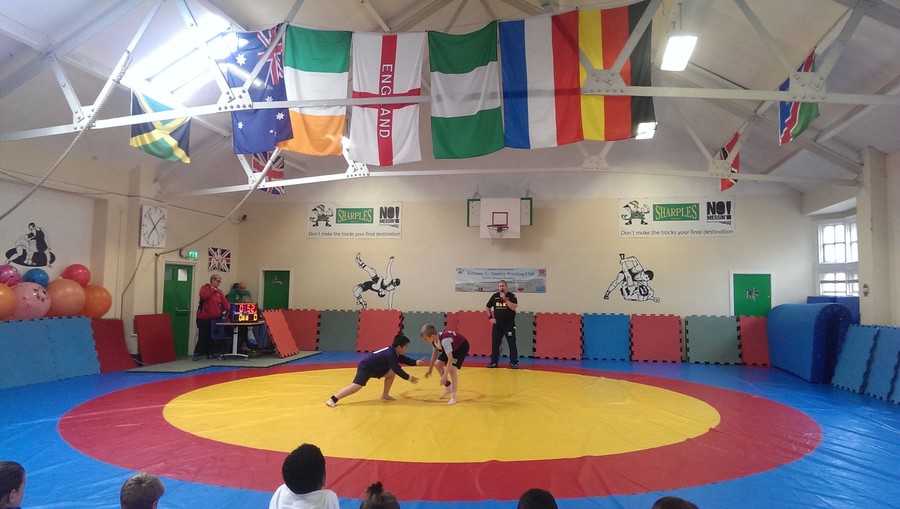 Thursday 22nd September 2016
EIP Cluster Basketball
As the new academic year begins so too did our Irwell EIP Cluster Sports League. The first competition to take place this year was the year 5 and 6 basketball competition. This year saw all teams very closely matched with only a few points separating most teams. Through determination and a will to win, we managed to compete well with the other schools and only narrowly lost out in 5 of our 7 games winning our last 2 games. A solid performance all round from our year 5 and 6 team. Well done.
Wednesday 21st September 2016
St Philips were proud to enter the inaugural Salford School Wrestling competition held in Bolton. Having never participated in any wrestling or undertaking any coaching at school we were excited but apprehensive about competing in the event. A total of 8 schools competed in the finals and it was an excellent demonstration of the agility, strength, coordination and tactical awareness needed to compete in wrestling. Our team members, Toby, Mek, Naomi and Tanatswa all gave an excellent account of themselves and managed to win at least one round. With their determination and will to win, team St Philips found themselves in a final overall position of 2nd place! A fantastic achievement of our first ever wrestling competition!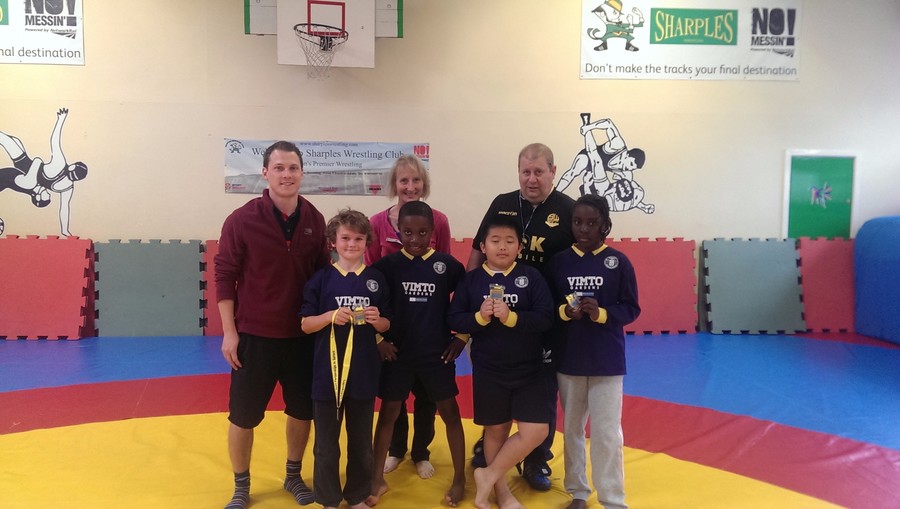 Click on the link above for more details.
~~~~~~~~~~~~