Fundraising
We managed to raise £1296.29 on our race for life day for Cancer Research UK.
Also on our Pink Day we raised £263.81 for Breast Cancer Now.
This is a fantastic achievement.
A big thank you to everyone involved!
~~~~~~~~~~~~
OUTSTANDING NEWS....OUTSTANDING NEWS.....OUTSTANDING NEWS..........
Below is our SIAMs Inspection report. We are all so proud!
~~~~~~~~~~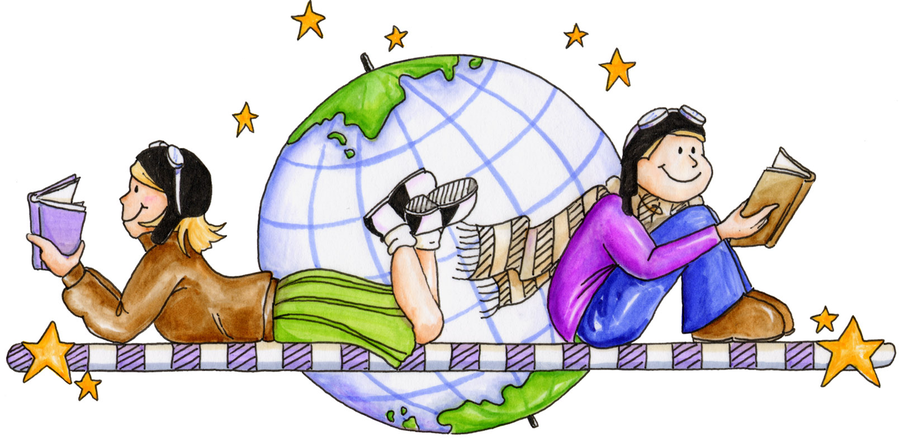 World Book Day
World book day is a day to celebrate reading! We had lots of interesting and fun activities to do in school and all dressed up as our favourite book characters. We all had a fantastic day.....and enjoyed lots of books together.
Remember...if you can read, you can do anything!!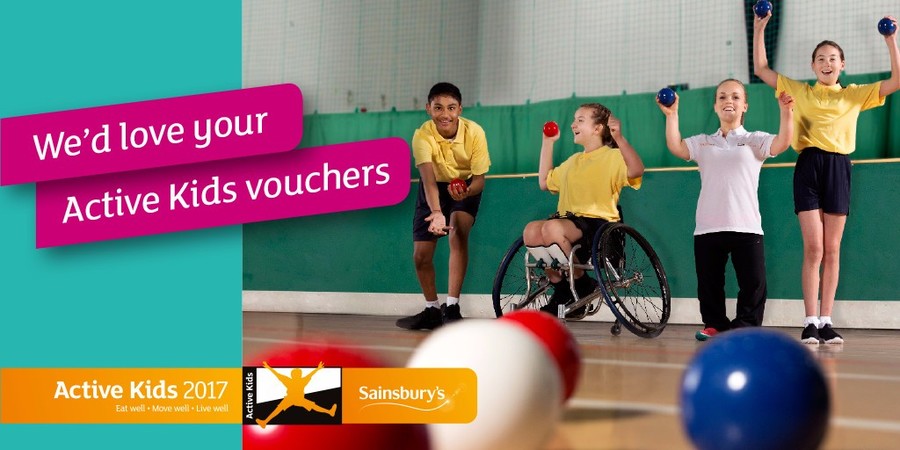 Please see Mr Hayward for more information about Active Kids vouchers.
~~~~~~~~~~~~~~~~
Birdwatch update.......the results are in!!
LR1 counted....1 Magpie
1 Great tit
1 Collared dove and.......
5 Blue tits!!
The results of our Big School Birdwatch have been sent to the RSPB.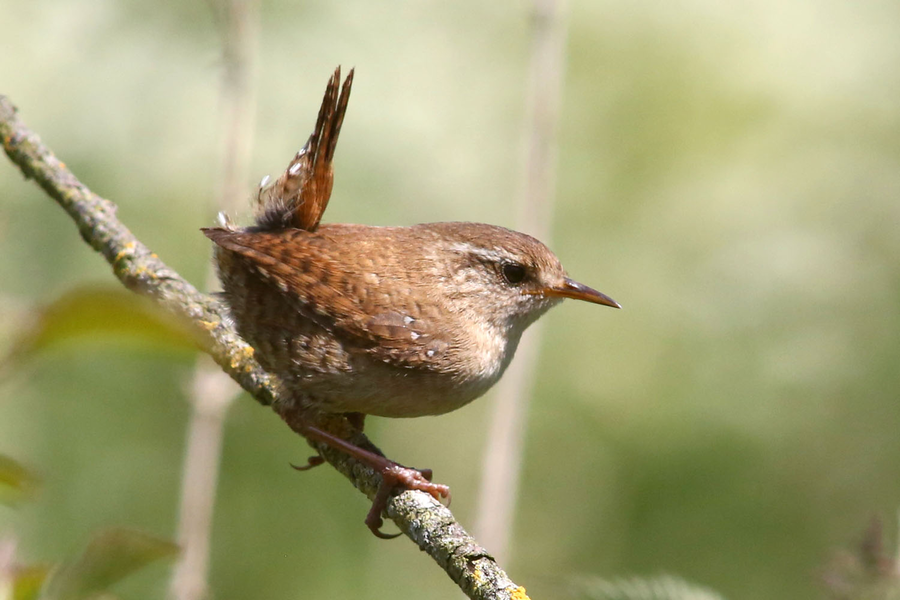 LR1 are getting ready to take part in the RSPB birdwatch. People all over the UK are taking part to build a survey of garden wildlife across the UK. We have filled our birdfeeders and have our bird tick chart ready.
~~~~~~~~~~~~
Christmas Fair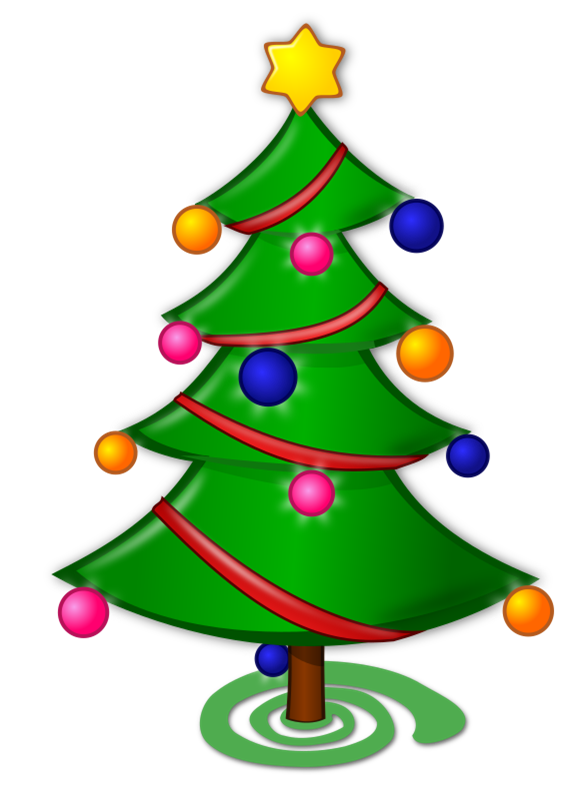 On Saturday we had our school Christmas fair and it was a real success. We raised £1163.40!! All the money raised will go towards school funds for all the children. A big thank you to all who supported the school.
~~~~~~~~~~~~~~
Why should the world be ashamed of slavery?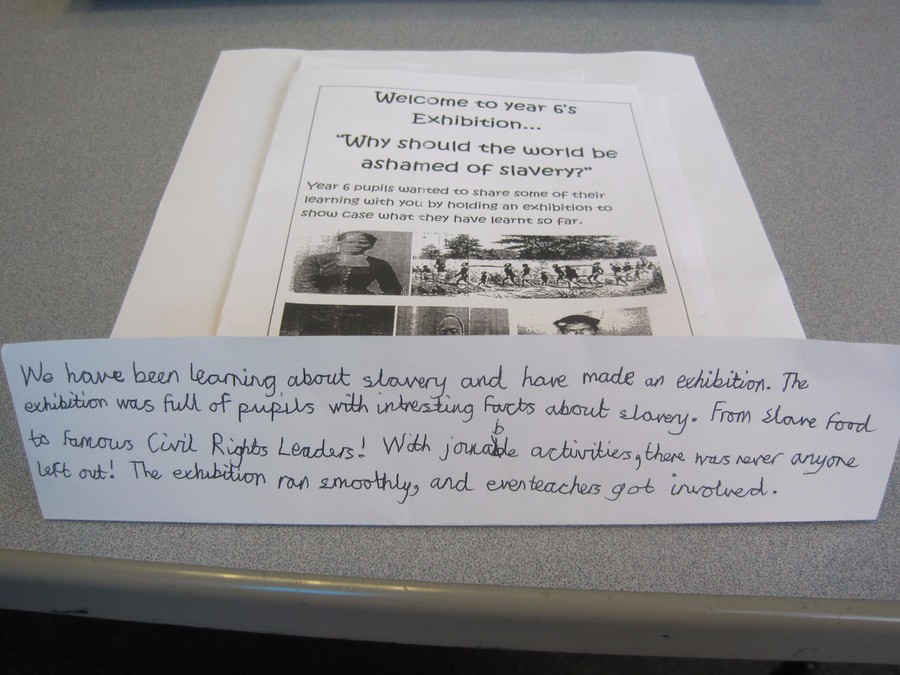 We have been learning about slavery and have made an exhibition. The exhibition was full of pupils with interesting facts about slavery. From slave food to famous Civil Rights Leaders! With enjoyable activities, there was never anyone left out! The exhibition ran smoothly, and even teachers got involved
By Bradley
Here are some pictures of the exhibition...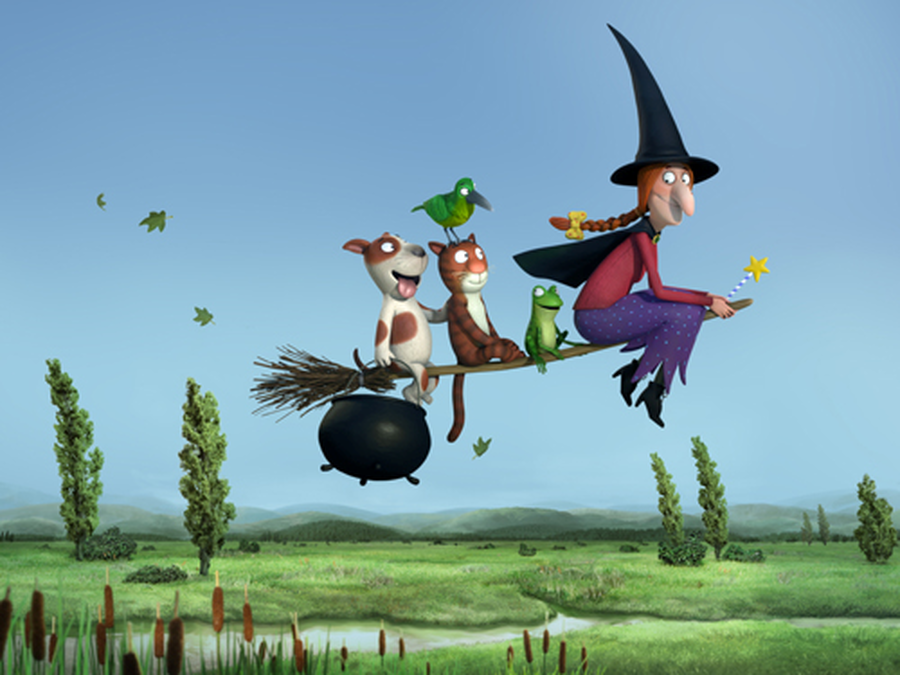 Room on the Broom
Reception are enjoying learning about 'Room on the Broom' a fantastic rhyming story by Julia Donaldson.The children have been immersing themselves into the witch and wizard characters; making and counting potions, sampling spectre soup and developing fine and gross motor skills making wands and broomsticks.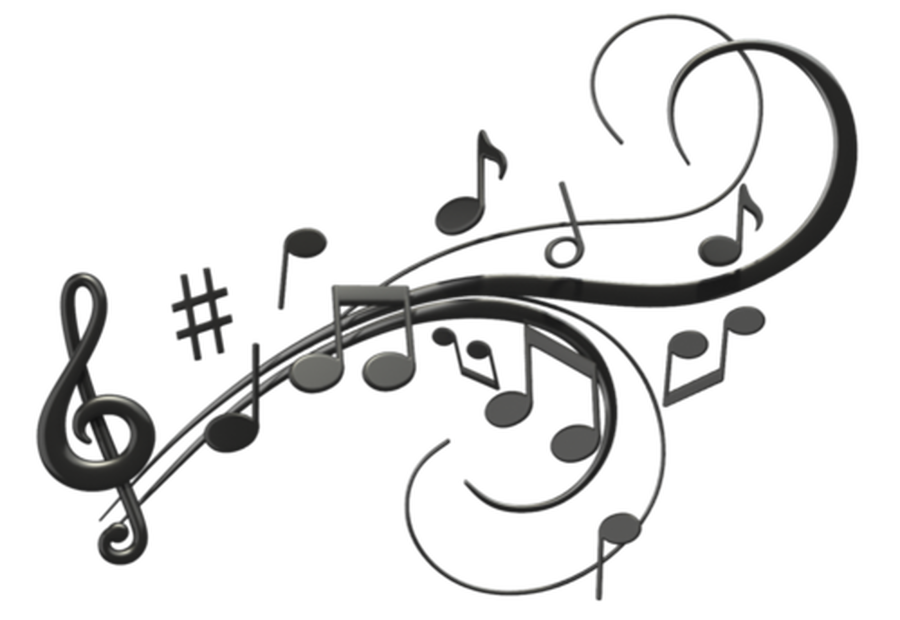 Music is thriving here at St Philip's! Every year group, from Nursery up to Year 6 get to have a Music lesson every week with Mrs Jordan and our choir is the largest yet.......35 dedicated children from Key Stage 2 practise every week in order to be ready for the numerous musical events we will be participating in this academic year!!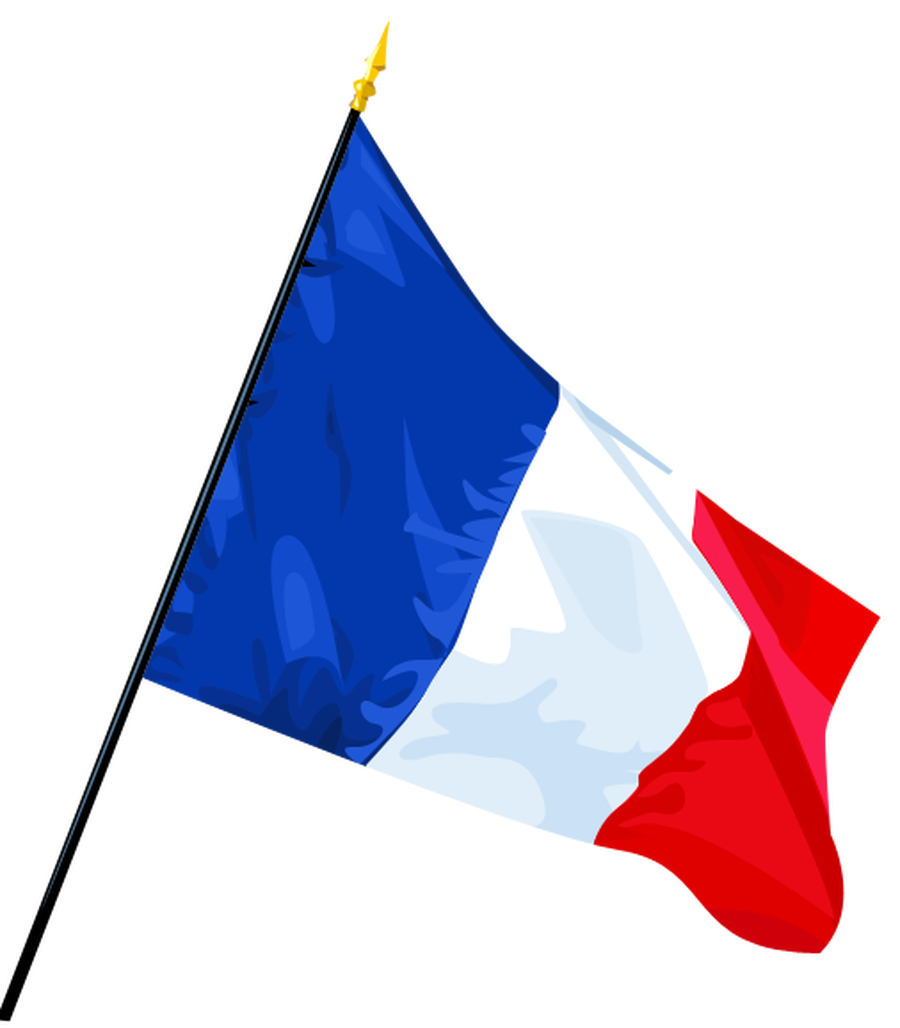 Our modern foreign language is French and all the whole school likes to say 'bonjour' to Madame Jordan when they see her! Although French lessons are mainly for Year 2-6, we like to use the language around school to promote diversity and to encourage the children to have a go at another language. We often use different languages when filling out our class registers too!
~~~~~~~~~~~~~~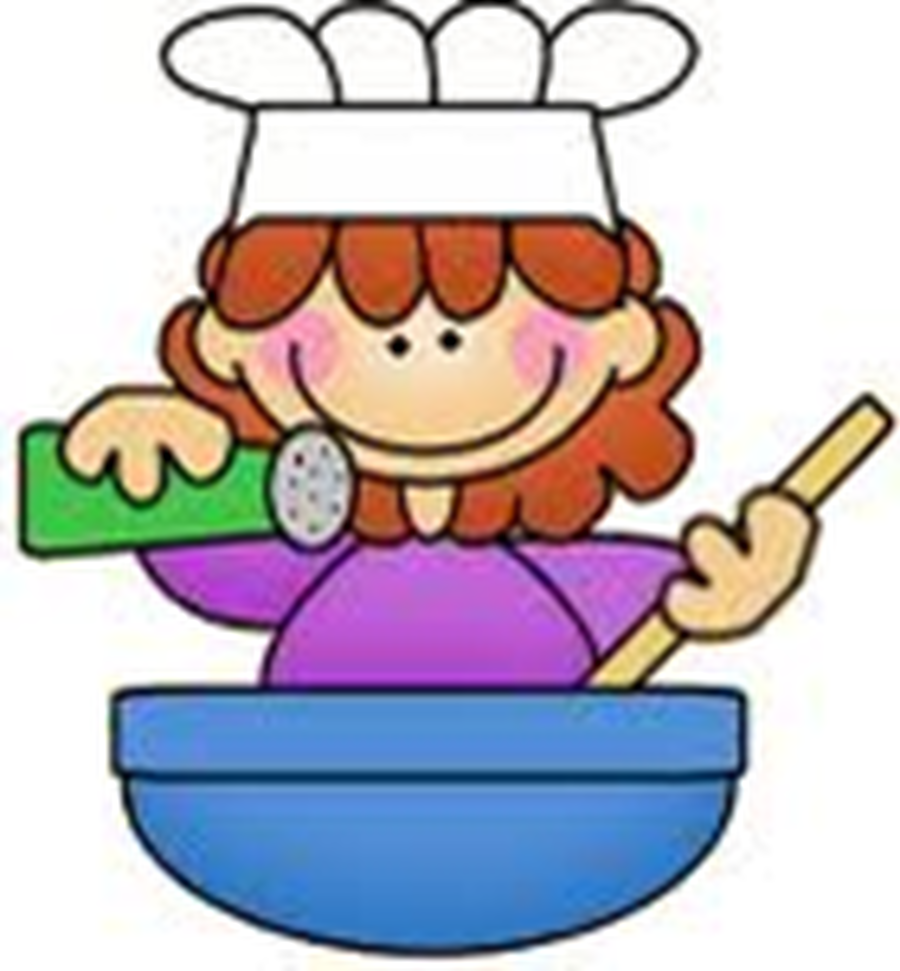 The Reception class have been enjoying creating large Transient Art pieces using beautiful Autumn Leaves, conkers and sycamore seeds. The children worked in teams developing friendships and language to design a majestic Owl and a very prickly hedgehog.
~~~~~~~~~~~~~~~~
Autumn Walk
As part of our Autumn topic, we made our own leaf hats and then went on a nature walk around the school grounds. We discovered lots of different types of leaves, we also found conkers, pine cones and apples. After our walk, we used the leaves to create leaf prints to make a lovely Autumn display.
Beat the Street Beat the Street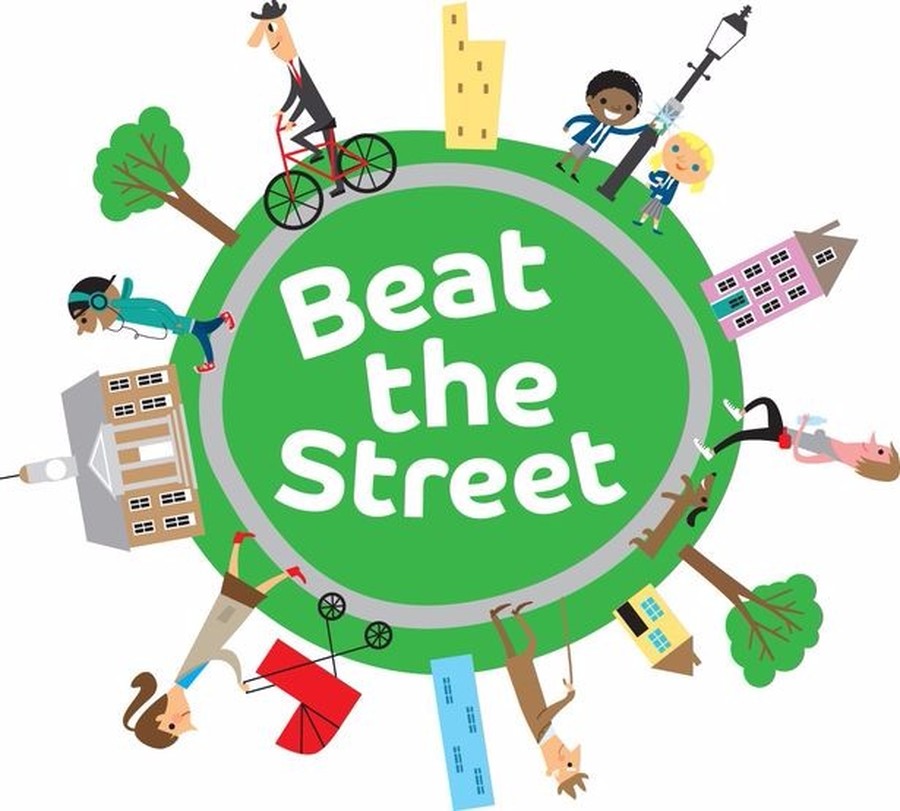 Beat the street is a fun, free real-life walking and cycling game. Earn points and win prizes by trapping special cards onto sensors known as Beat Boxes as you travel around.
The Beat Boxes will be placed on lamp posts around Salford and will be activated from 28th September 2016. How many points will you earn? Will you be a 'lucky taps' winner?
Please contact Mr Hayward for more details.
~~~~~~~~~~~~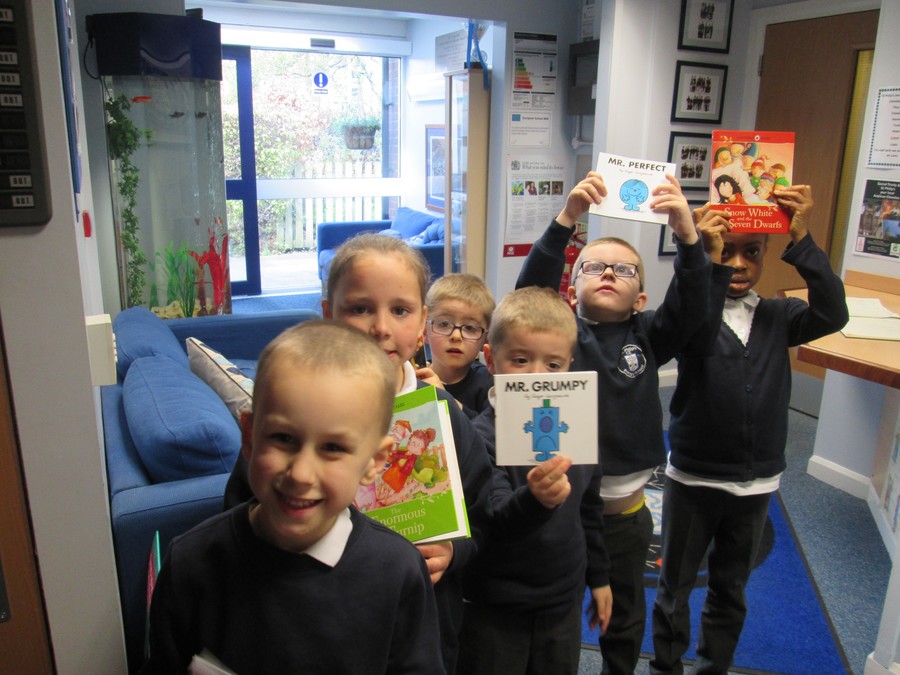 Reading Challenge Book Shop....
Congratulations to everyone who collected their Spring Reading Challenge book today... sorry it's a bit late! Remember, if you want to visit the Reading Challenge Book Shop, make sure you do your reading homework every night.
~~~~~~~~~~~~~
Year 6 have had their residential holiday to Lledr Hall-adventure activity centre in Snowdonia National Park this half term.
The children and staff were very excited. The hall was bustling with activity as everyone waited for the coaches to arrive.
We all went outside to wave the happy travellers off on their journey. Take a look at the photos below, it is clear to see that everyone enjoyed this amazing experience!
Easter Bonnet Parade
Today Early Years had a wonderful Easter bonnet parade to raise money for The Wood Street Mission. I think you will agree all the children look sp-egg-tacular!!
Click on image to enlarge.
~~~~~~~~~~~
Egg Decorating Competition
This year we have had some egg-cellent entries in our competition. There was a real buzz of egg-citement as the children scrambled to see the eggs. Well done to everyone who entered, we have had a cracking time!!
Today year 2 went on a trip to a gallery to look at portraits painted by LS Lowry. We saw two very famous portraits 'Head of a man' and 'Portrait of Ann'. We then had a go at making our own portraits to show different emotions including happiness, sadness, anger and surprise. We added pastels for colour and collage backgrounds.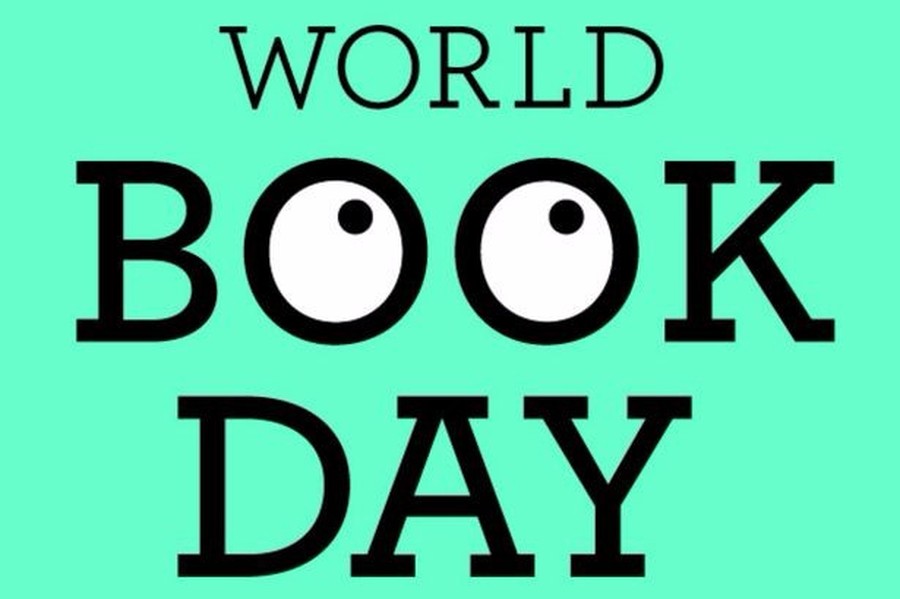 Year 1 enjoyed celebrating World Book Day by dressing up in their pyjamas for our 'Bedtime Stories' theme. Some people even brought in their favourite bedtime story and their favourite teddy!
We had a great time doing a dance workshop based on the book 'Funny Bones.'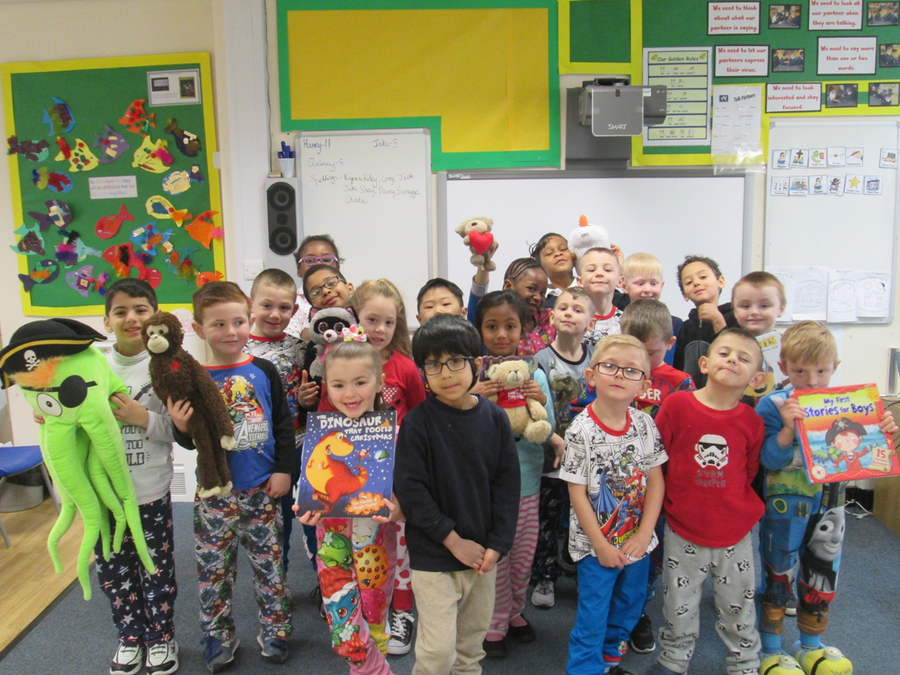 ~~~~~~~~~~~~~~~
Freddy Fit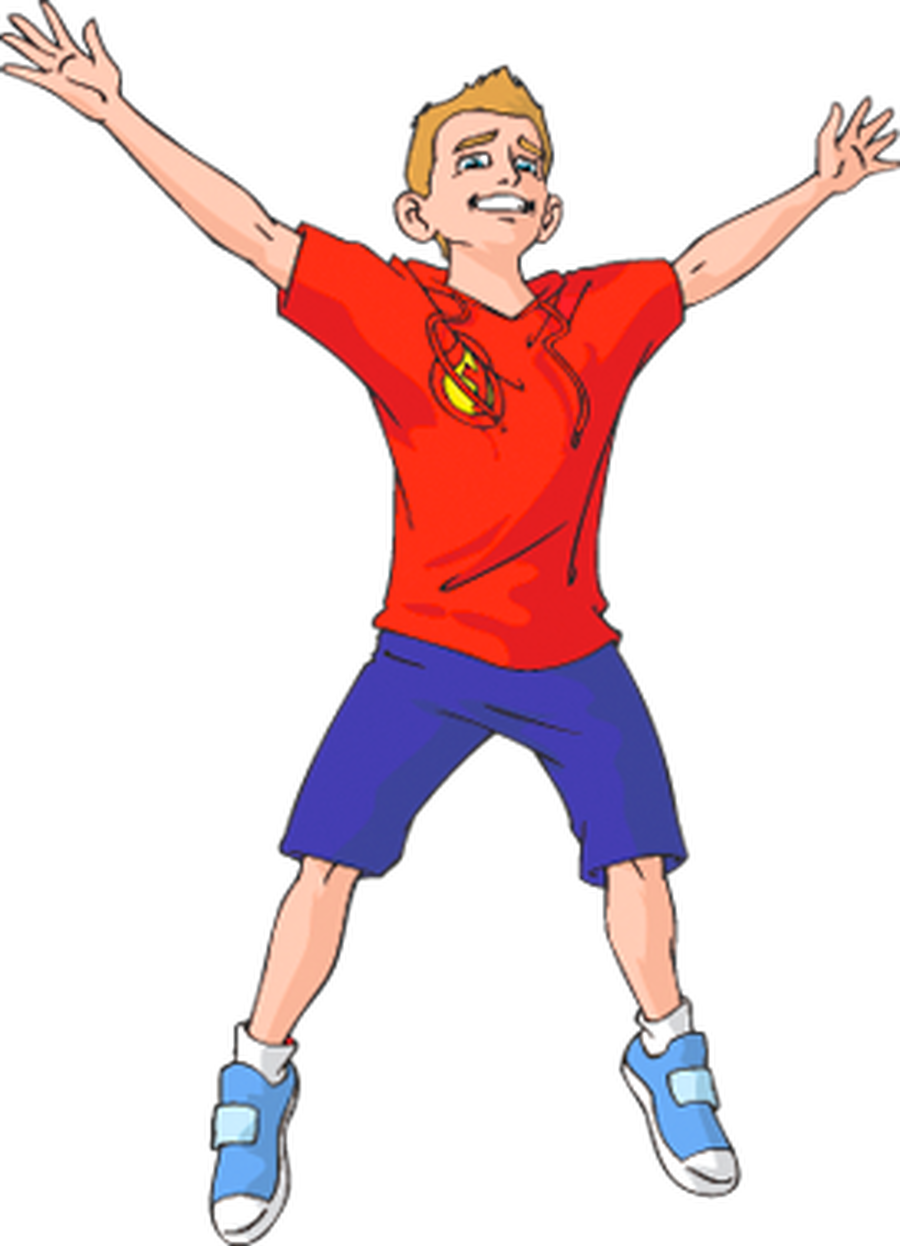 Today Freddy Fit came to school. He worked with every year group, showing us how to keep fit and live a healthy lifestyle. We all had lots of fun!!
~~~~~~~~~~~~~~~~
St. Philip's Sparkle Group
The link below has information about our sparkle group.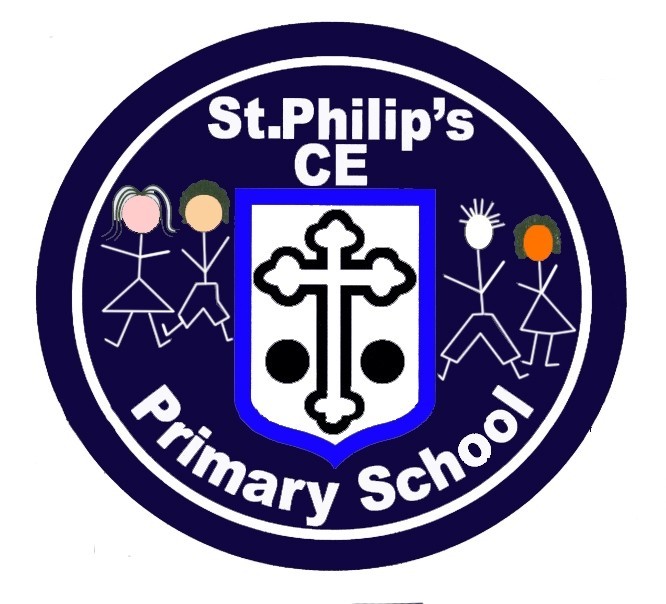 ~~~~~~~~~~~~~
Gong Hey Fat Choy!
Happy New Year!
In LR1 we have been celebrating Chinese new year. This year is the year of the monkey and we have listened to the story about how the years got their names. We have made paper lanterns and dragons and tried to eat with chopsticks.
We have had fun!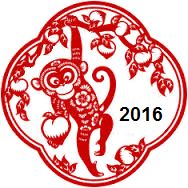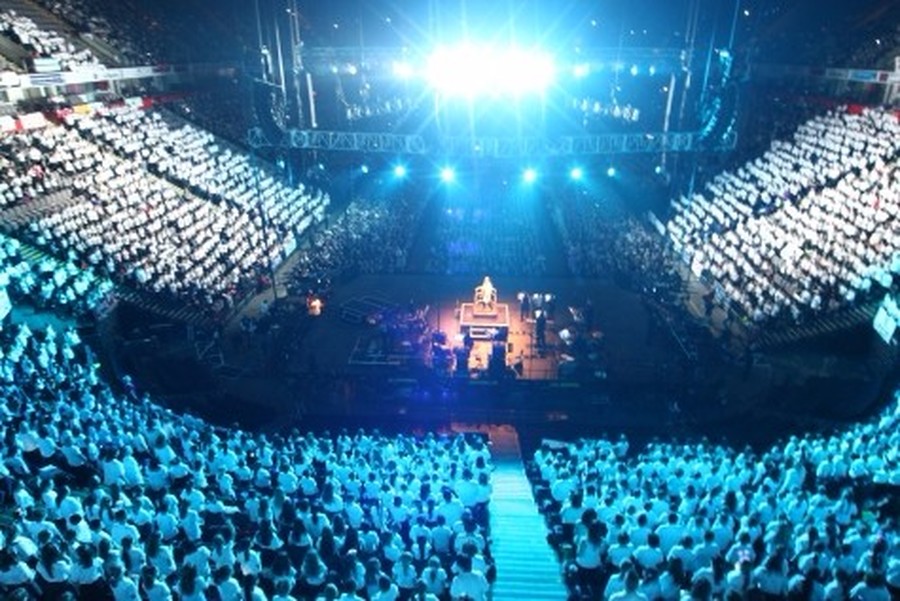 So we thought that our music events may quieten down in the New Year but that certainly isn't the case! The choir has been invited to sing at The Museum of Science of Industry on the 8th of March, we also have the Young Voices concert at the Manchester Arena at the end of February, as well as another event in the pipeline so watch this space!! At the end of March we are hosting a 'Music Extravaganza' in school, where each class will showcase what we have been learning in our Music lessons as well as our very own Ukulele and Recorder group performing!! This is their chance to shine so we are inviting you to come along and watch (two people per family please as we are tight on space in the hall!)
French is as popular as ever...everyone says 'Bonjour' to each other...give it a go when you are next in school!! We will be opening our French Cafe again this Spring as part of Ethos week. Children will be able to try and taste foods from France and other countries all around the world in celebration of the diversity in our school.
~~~~~~~~~~~~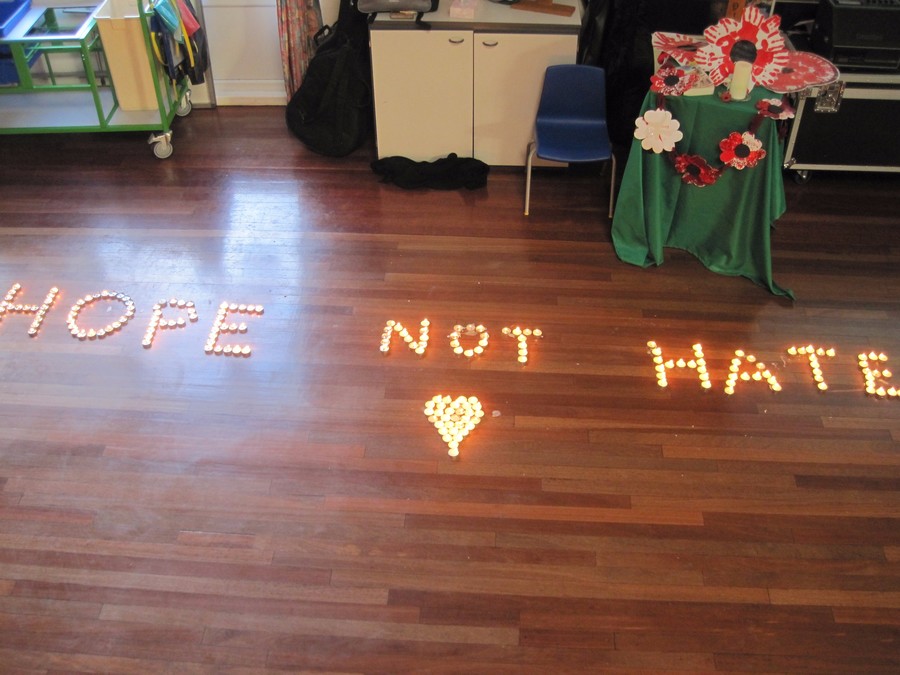 Following the atrocities in Paris at the weekend, St Philips staff and children joined together to remember those who have died. Rev. Hugh Thomas conducted worship in school and each child and member of staff lit a candle to spell out the words HOPE NOT HATE , a message shared by the majority of people across the world . At 11.00 am the children took part with the rest of Europe to observe a one minute silence to remember all those innocent victims who lost their lives or were injured both mentally and physically and their families who will be going through such a difficult time at the moment trying to make sense about why.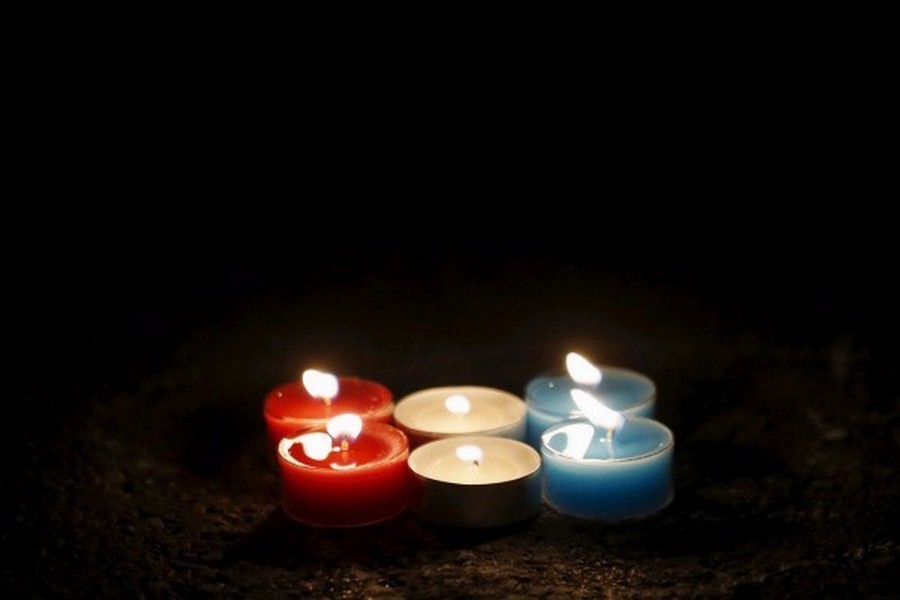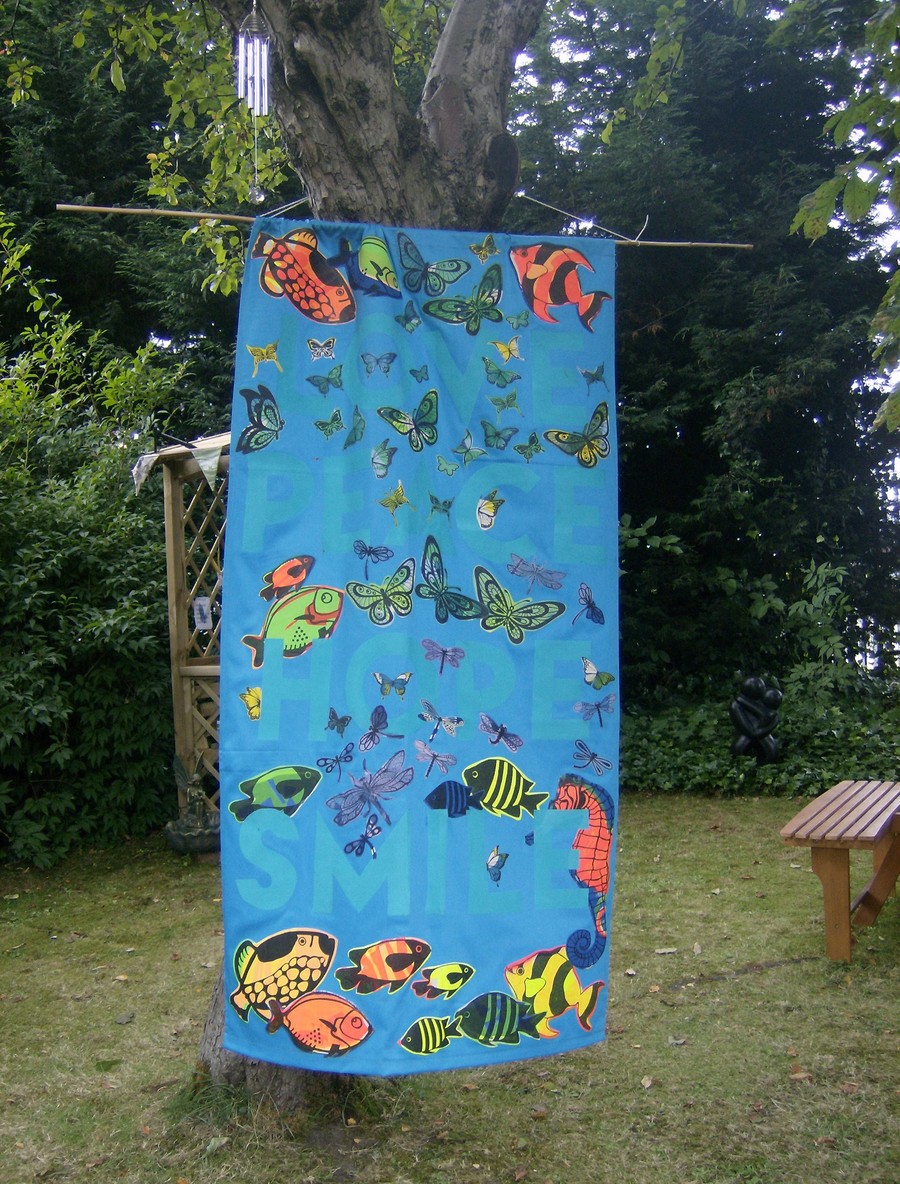 Following the tragic loss of one of our children, the parents group wanted to do something positive and long-lasting in memory of the little boy.
We chose a peace garden because we wanted it to be somewhere anyone from the school community could sit quietly, reflect or pray in a special place.
We acquired Community First funding to purchase the equipment and many
people volunteered, working hard to complete the garden in time for the opening to coincide with Islington
Festival in July 2015.
The garden was opened with prayers of blessing by Revd Huw Thomas.
It is a beautiful place and is beyond
anything we dreamt of.
~~~~~~~~~~~~~~~~~~~~
As part of LR1's topic on 'Nurses' Sharon Wilkinson, our school nurse, came to the classroom to talk to us about being a nurse. She answered our questions and let us listen to her heart with her stethoscope. All the children had a teddy or a doll with a pretend illness and Sharon looked at the toys and told the children how they should be looked after. We learnt lots of interesting things about all the things nurses do and we all had a really good time.
~~~~~~~~~~~~~~~~~~~~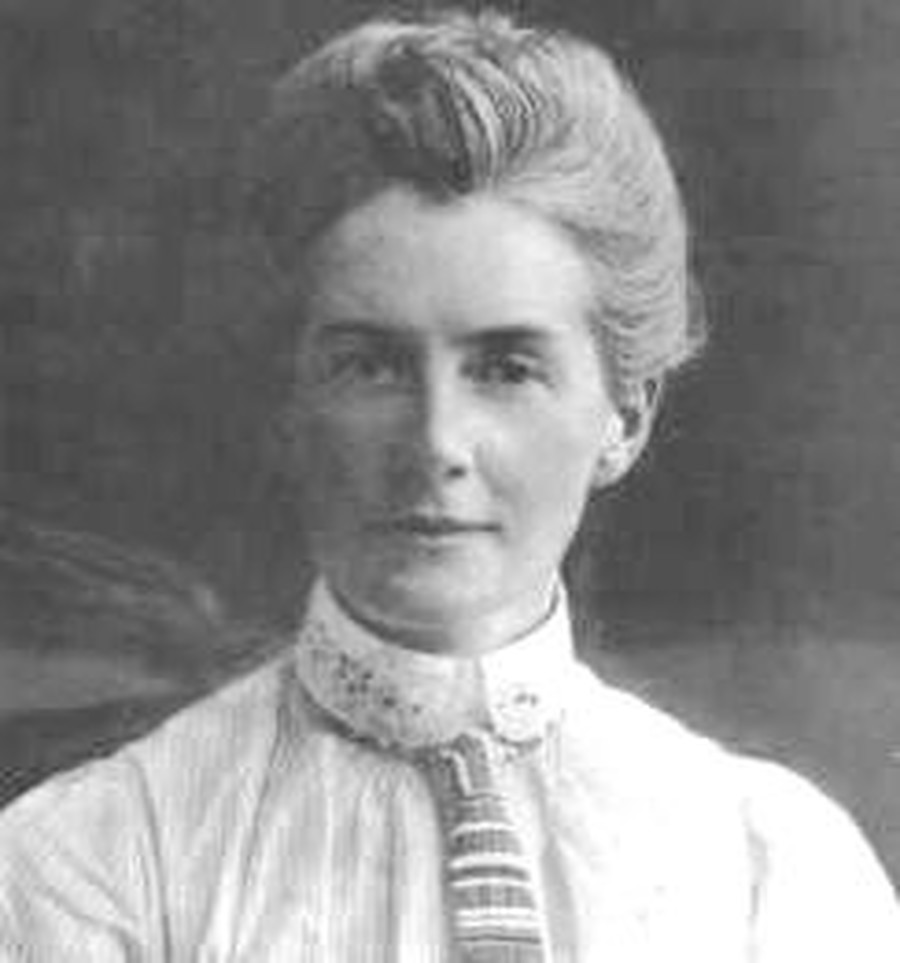 Edith Cavell was born on 4th December 1865 in Swardeston, Norfolk.
Edith was a nurse during the First World War. She saved the lives of both British and German soldiers and helped up to 200 Allied servicemen escape from occupied Belgium.
In 1910 she founded the Belgium nursing journal L'infimiere.
It has been 100 years since Edith Cavell was killed. This week we have been celebrating Edith and learning more about her life.
Edith attended Sacred Trinity Church Salford where a memorial stands in her honour.
~~~~~~~~~~~~~~~~~~
David Lindo, a British ornithologist, has set up a national vote to select the nation's favourite bird. He has made a short list of ten bird candidates. At St. Philips we have made a polling station where all the pupils and staff can vote. Our school winner and also the national winner will be announced on Friday 8th May to coincide with the result of the general election.
While we were voting Mrs Bardsley brought a young injured blue tit into school. It had got caught in some nylon netting. We managed to release its leg and wing and it flew away. Well done Mrs Bardsley! Hurray we saved a bird on voting day.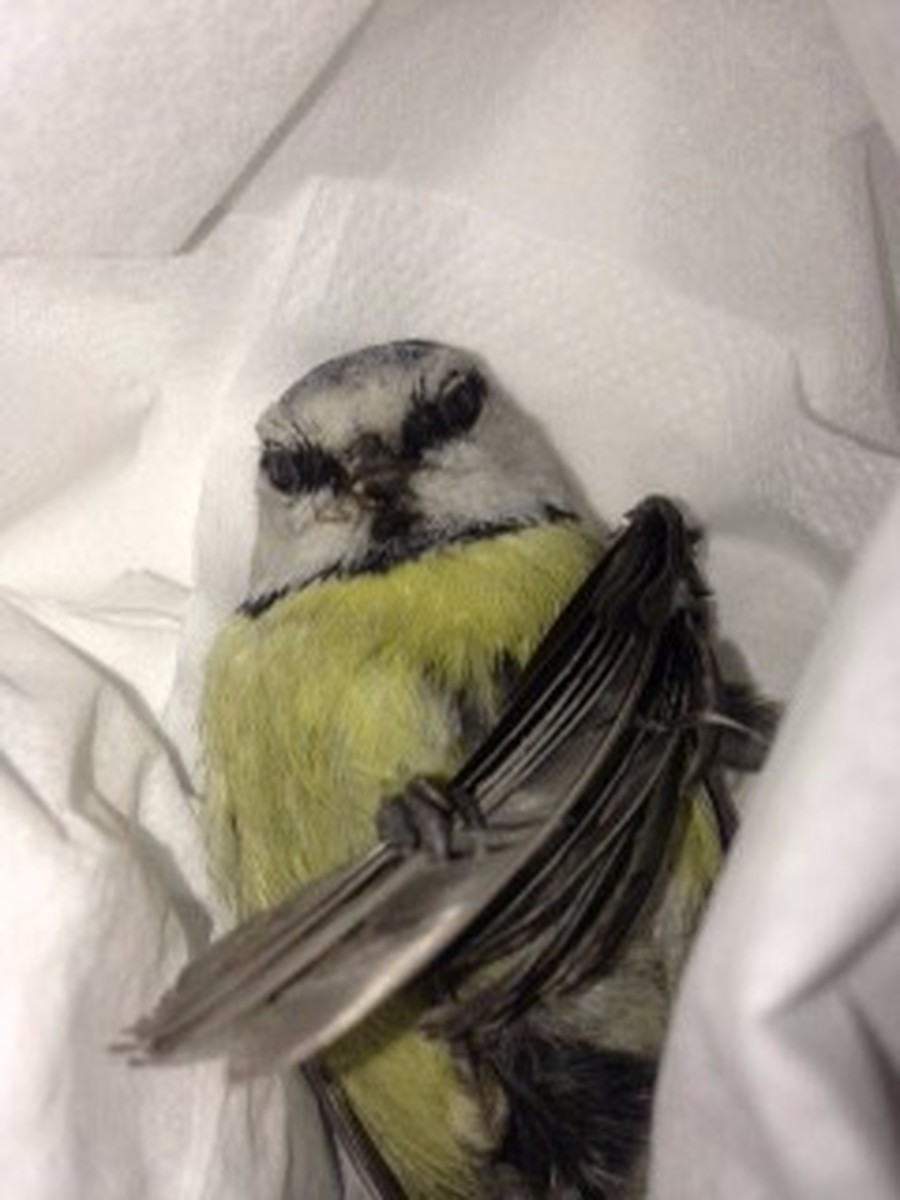 The results are in! Drum roll please...here is how St Philip's voted......
Owl 23..........Blackbird 5..........Blue Tit 18..........Hen Harrier 9..........Kingfisher 14..........Swan 20..........Puffin 19..........Red Kite 19..........Robin 51..........Wren 6..........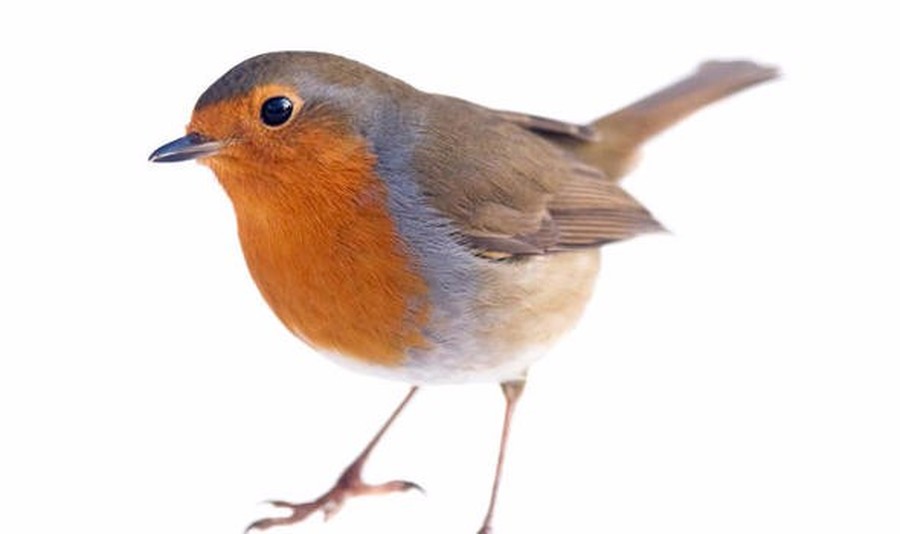 Mrs Lapington will submit our winner to the National Poll.
Egg-cellent Time!
Year 2 have had a best dressed egg competition today to raise money for their charity. More information to follow...
~~~~~~~~~~~~~~~
Solar Eclipse
Today we safely watched the stunning solar eclipse. Using pin hole cameras children and staff were amazed by this breathtaking phenomenon and will remember it for many years to come!
Friday 13th March 2015
After months of little noses pressed against the window pane, watching and waiting excitedly for our secret garden to be completed. The day finally arrived with the Vice Chairperson of Governors, Mrs Doris Eaton, cutting the ribbon entrance with a snip and a flourish.
The Nursery team, children parents and Peter the gardener entered the transformed space. With gasps of surprise, they stood in awe and amazement at the sight of the large climbing tree. They whooped at the wonderful water wall as it splashed from the gutters, twisted pipes and tubes and cascaded into the buckets below.
The children's excitement was audible from their sudden shouts of glee and rapturous cheers as they explored the vast mounds of mud in the kitchen area, explored the dens and secret garden treasures.
After the merriment the families enjoyed a high tea banquet that included pots and pots of tea, cucumber sandwiches, cup cakes and cream scones.
With tummies fit to burst and the day almost done, a little one piped up declared with a beaming smile
"This was the BESTEST day ever. I love balloons, digging and I love Nursery!" Saud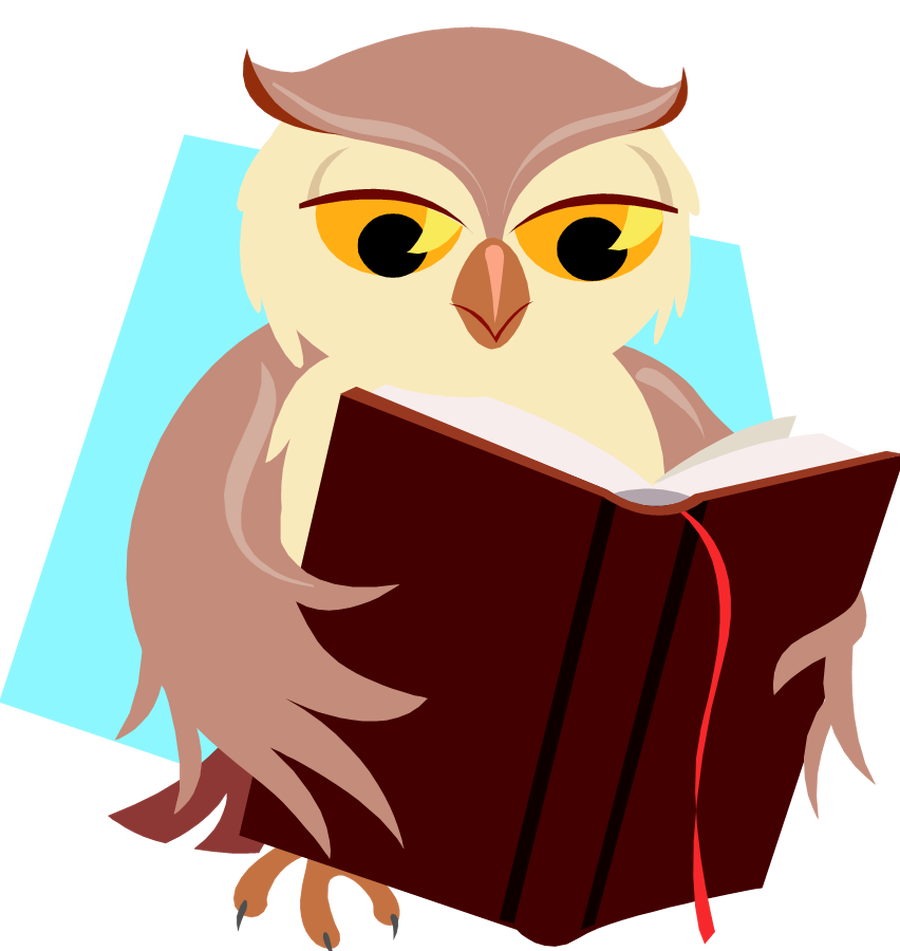 World Book Day 2015.............World Book Day 2015................World Book Day 2015...................
World Book Day is a celebration! It's a celebration of authors, illustrators, books and (most importantly) it's a celebration of reading. In fact, it's the biggest celebration of its kind, a worldwide celebration of books and reading, and marked in over 100 countries all over the world.
Congratulations... St Philip's have achieved the Leading Parent Partnership Award!!!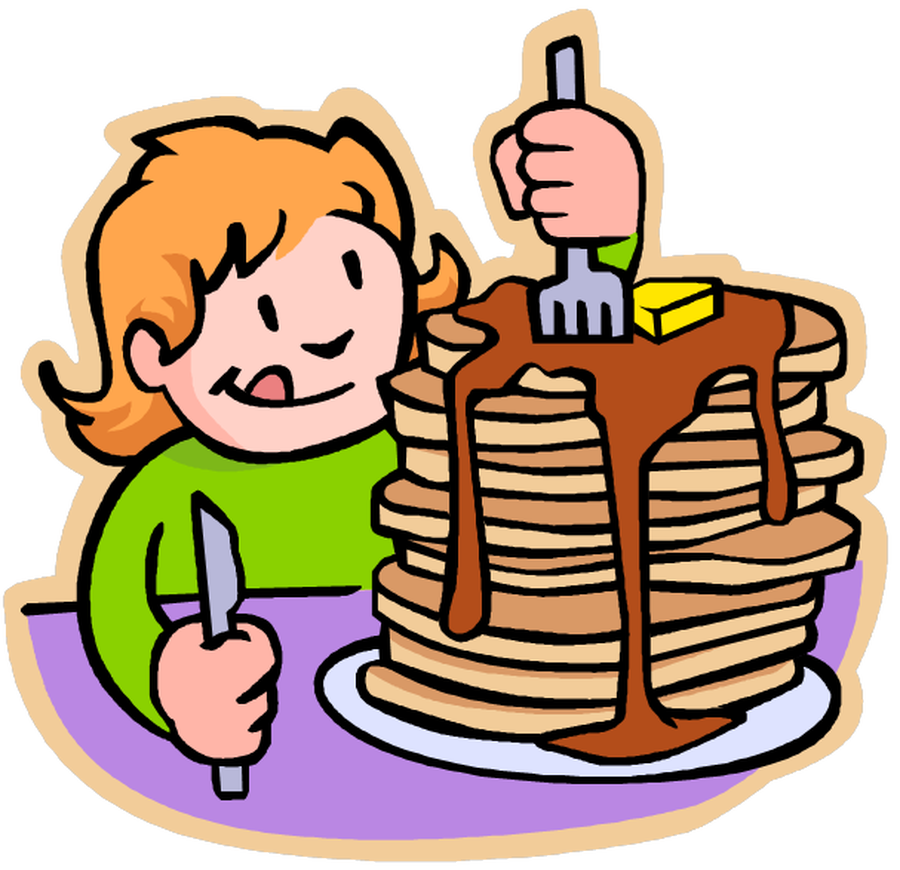 LR1 have been making pancakes this week for Shrove Tuesday. We followed the recipe we found together on the internet and all helped with the measuring and mixing! Mrs Lapington cooked the pancakes in her special pan. We found out that Mrs Lapington is an expert flipper!! See for yourselves in the photos below.
Mix a pancake, stir a pancake, pop it in the pan. Fry the pancake, toss the pancake, catch it if you can!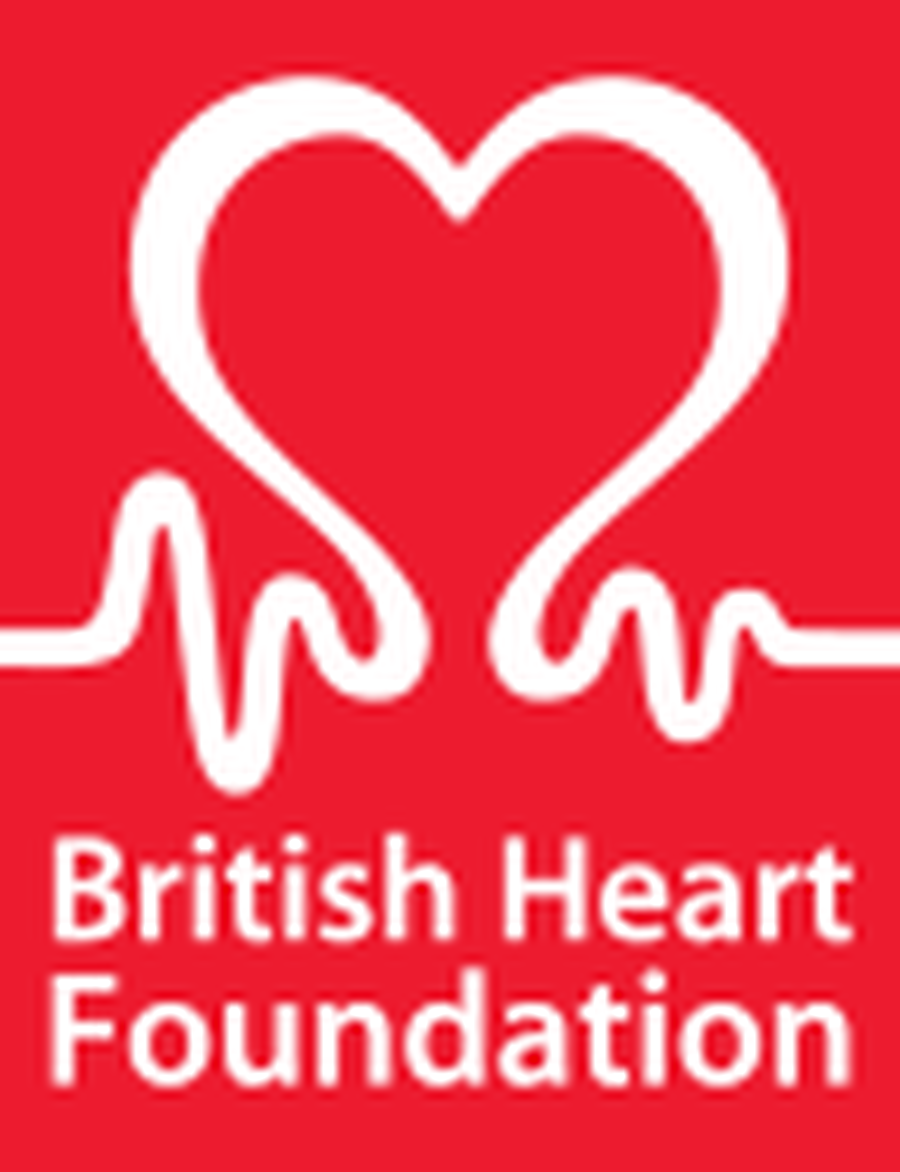 Year 5 have been baking biscuits to raise money for their chosen charity, The British Heart Foundation.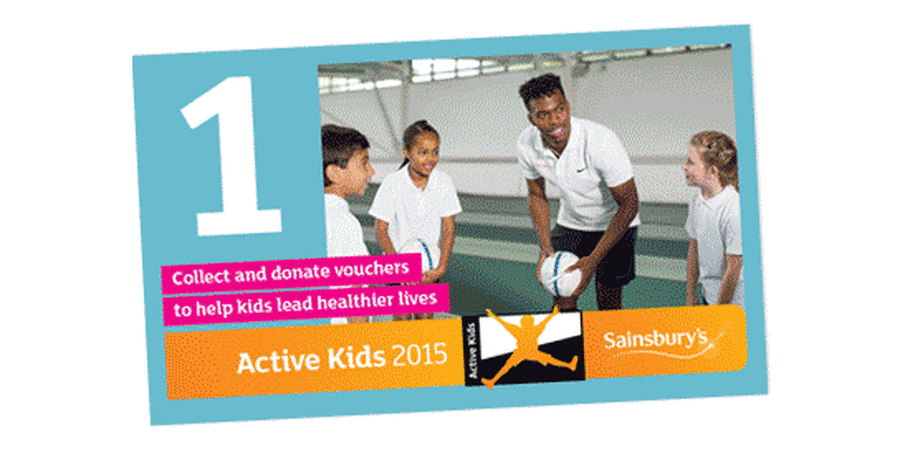 We are now collecting Sainsbury's Active Kids Vouchers. We would welcome any vouchers you would like to donate. School can exchange them for equipment and experiences from the Sainsbury's catalogue.
Thank you!
~~~~~~~~~~~~
Oldfield Road Information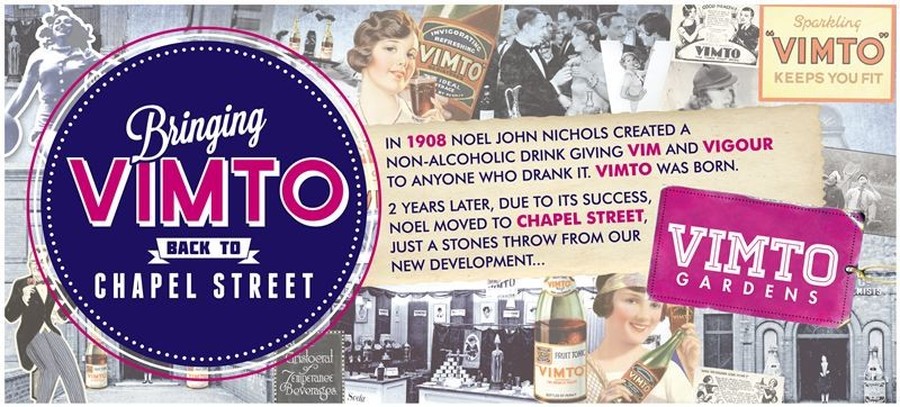 Year 5 visited the Vimto Gardens show home and marketing office to learn more about the new housing development opposite our school. They learnt about how the apartments and houses are designed, and how they will be marketed to the public. They really enjoyed making posters to advertise Vimto Gardens to potential customers!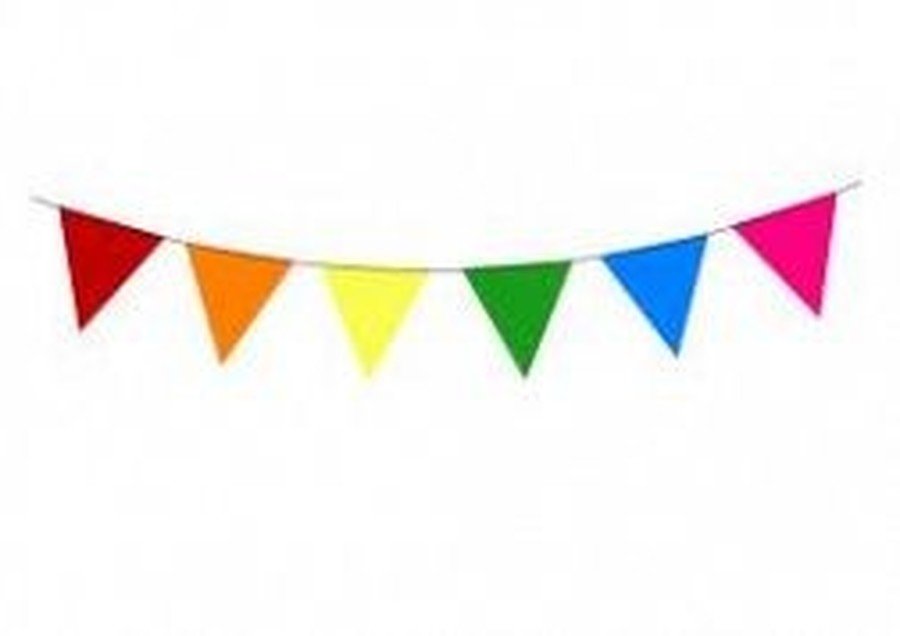 The new LR1 classroom is now open.....................
LR1 celebrated the opening of their new classroom this week. The children and staff are very excited and are looking forward to a fresh start in their new home.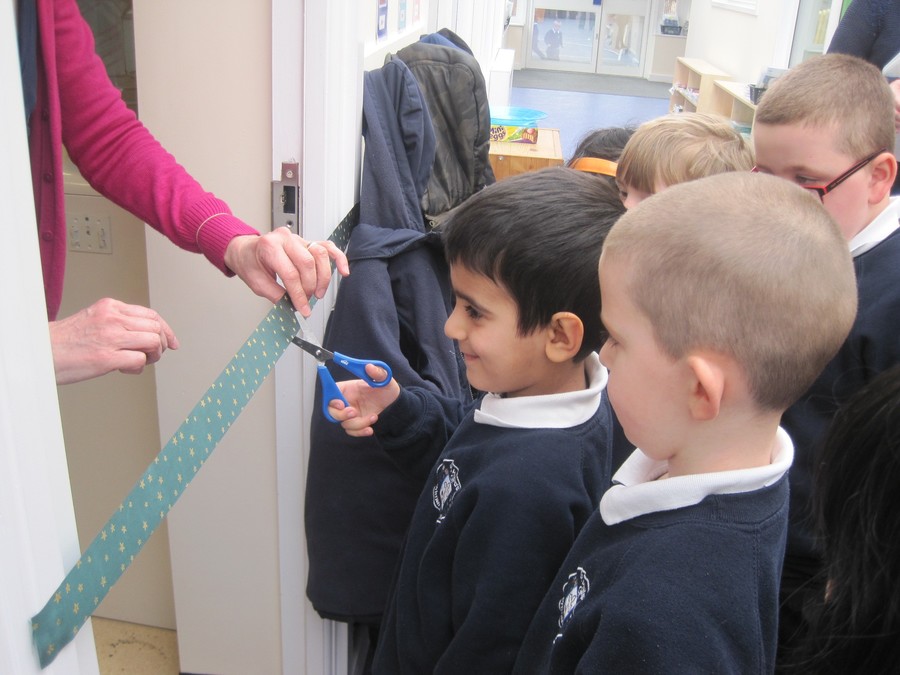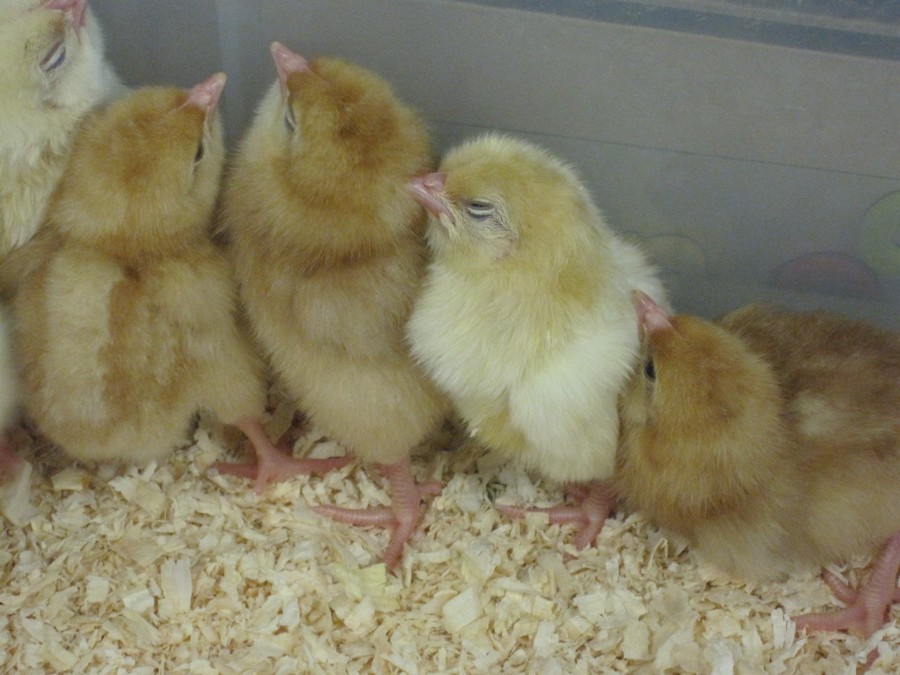 As part of our Habitats topic we have had some chickens' eggs in our class. We kept them in an incubator to keep them warm and when the chicks inside the eggs were big enough they started to hatch. Chicks have a sharp little tooth on their beaks called an eggtooth and they used this to crack the shell and cut around the egg so they can get out. When they hatched they were very tired and damp but after a rest they became stronger and nice and fluffy. We kept them for a week and enjoyed watching them grow and looking after them. By the time they left they were quite big and were trying to fly so they had to go back to the farm.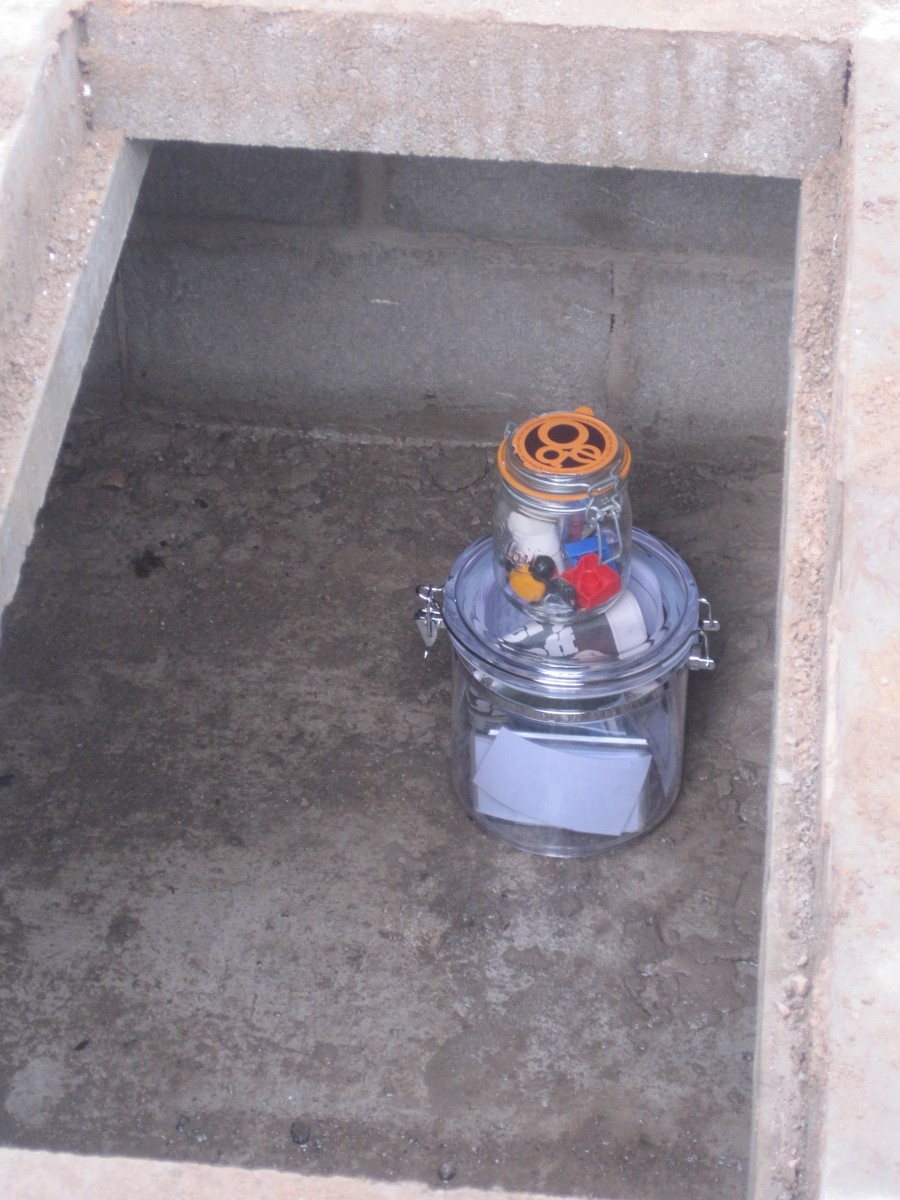 LR1 have made a time capsule and placed it under our new classroom for future generations to find and explore. We put many different objects inside that represent 2014 and our favourite things. Some of the objects we put inside include...
letters about ourselves
photos
a newspaper
a stamp
toys
pencil and pen
...and many other things!
We all took part in placing our time capsule under the classroom. A plaque will be fixed to the wall above the place where the time capsule sits for all to see for years to come!
The latest building work news..hot off the press!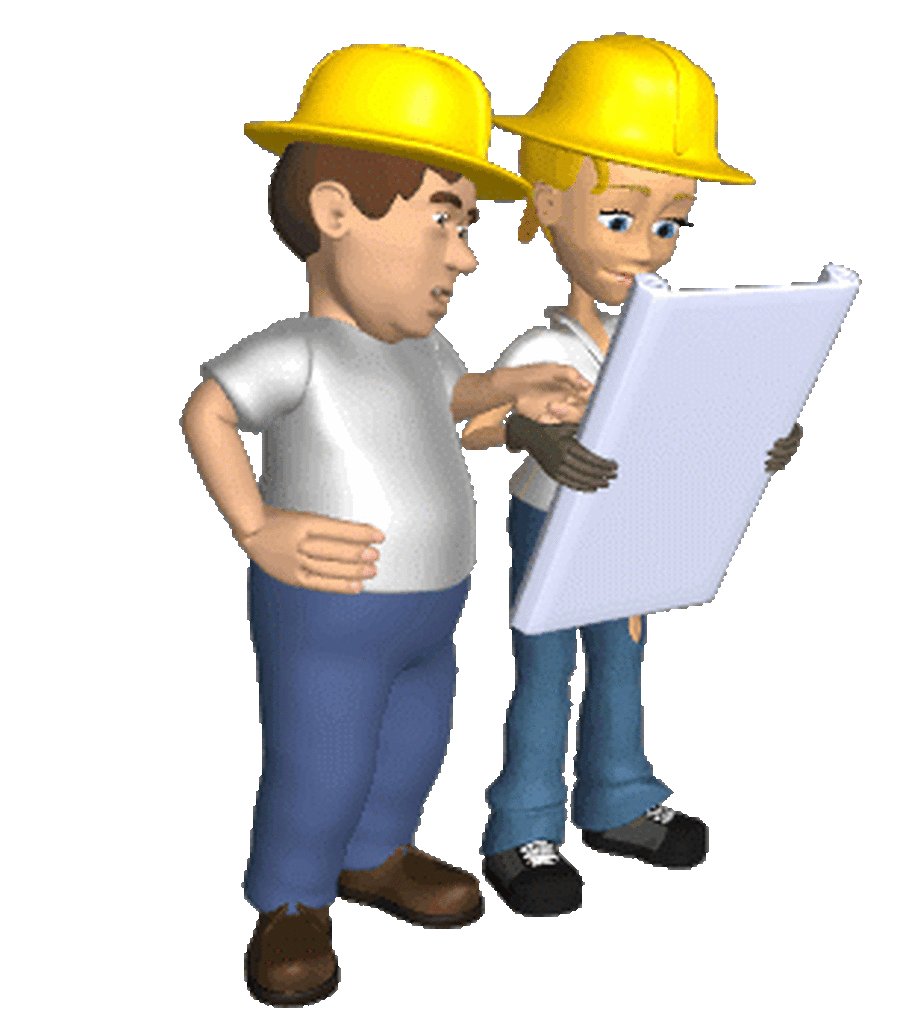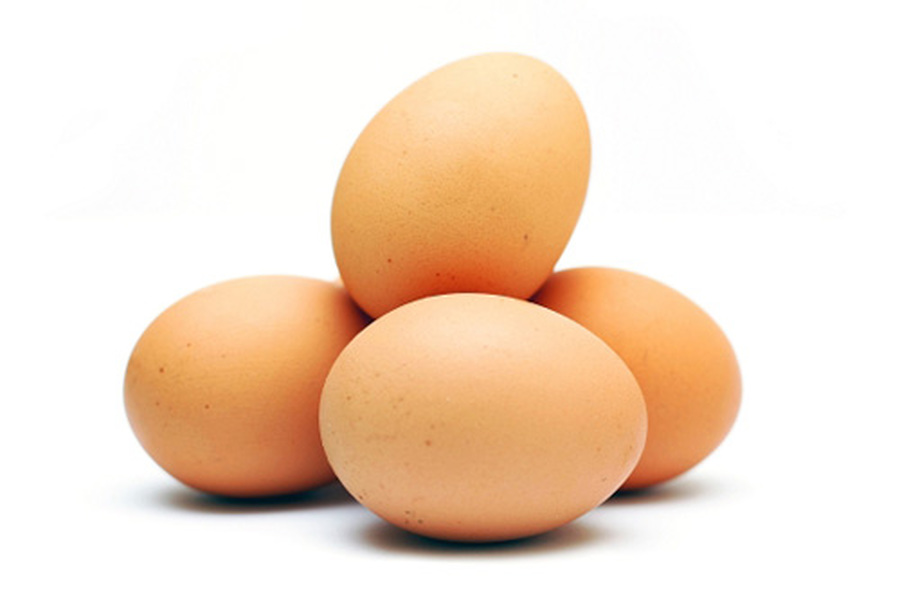 Eggcellent Work!
Key Stage 2 all took part in a cookery day and learned a lot about eggs. They had so much fun making omelettes and many people discovered foods that they'd never tried before and found out that they liked them!
Sponsored Sports Day
With the help of Spiderman and his friends we had a fantastic sports day!
Comic Relief Non-Uniform Day
Comic Relief is a major charity based in the UK which strives to create a just world free from poverty.
Below are pictures of some of the events we held in school to help raise money.
Thank you to everyone who got involved!
We all had great fun and raised lots of money.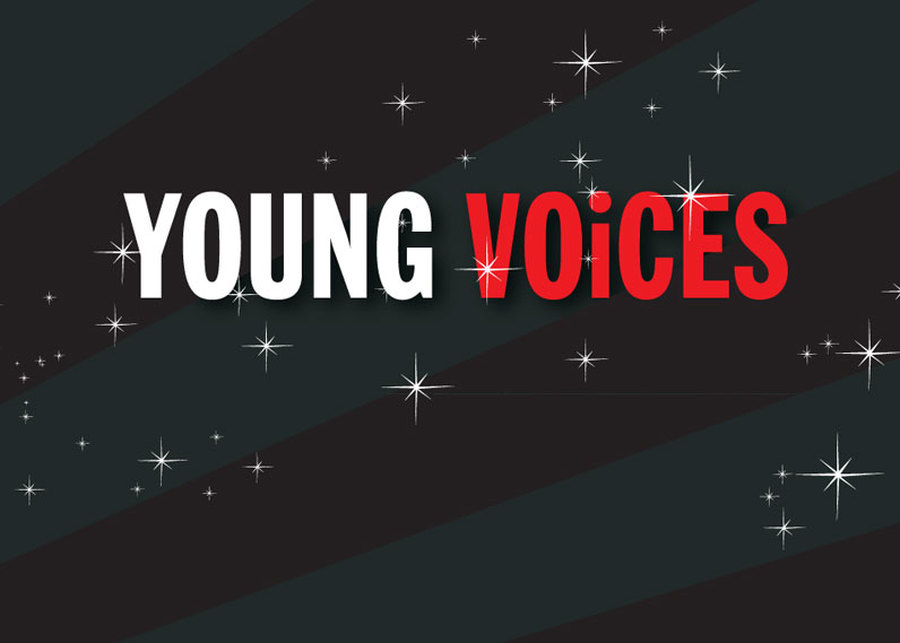 The build up to the Young Voices Concert was full of practise,practise and more practise!! Before we knew it we were getting ready to leave for our day at the Manchester Evening News Arena. There at the Young Voices Concert we were sure that it would be the BEST DAY our choir has ever had. Oh yes, it truly was!! They are sure to be talking about it for years to come...They got so much out of the day including:
• Fun, excitement and educational experiences for all.
• Inspirational experiences that will encourage further participation in music and singing.
• Confidence building among children by bringing together so many choirs under one roof, for one day, for one aim: to SING.
• Life-long and lasting memories that will endure far beyond school days.
And for us, the teachers and chaperones? Well, from our experience, it was the best thing since sliced bread in the eyes of our entire choir!

All we can say is.....roll on next year!!!

Mrs Jordan
Eco council news
Eco Team meet Hazel Blears
Our school have been very concerned about the removal of eight mature trees in the garden of Remembrance close to our school.
The trees were removed as part of the work being done on Chapel Street, but our school were not informed and it caused upset to children and staff.
We felt it was our duty to act fast and find out what was happening. We were worried about animal habitats being distroyed and the impact on ourenvironment.
The Eco council held an emergency meeting. We decided to write to the local Councillors for Salford and Hazel Blears MP. We wanted to find out why the trees were removed and to make sure the right number of trees would be replanted.
Hazel Blears asked to meet the Eco team to talk about their fears and to help us anyway she could.
Hazel Blears has taken our worries on board and has promised to work closely with the children in the replanting of the garden. The children were praised by local councillors for their quick thinking and for caring about their environment. We have a mention on the Salford Labour Party website.
The construction company who are working on Chapel street have also been involved with the school. They very kindly donated bird boxes for us.
I would like to thank everyone involved with this project.
We did it!!
This is what the labour Party had to say.

Chapel St; War Memorial
Labour's 'green team' have praised pupils at a Salford primary school whose worry about a landscaping scheme means more trees will be planted.
Pupils at St Philip's Primary School were shocked to see trees cut down around a war memorial at the corner of Chapel Street and Oldfield Road.
So they wrote to Salford City Council's lead members for planning and the environment, Cllr Derek Antrobus and Cllr Ray Mashiter.
But the two – who share responsibility for green policies in the city – were able to reassure the pupils that the plan was to replace the trees with a larger number of mature specimens.
The pupils also wanted to know whether the Council's policy of planting twice as many trees as were cut down would apply. The plan was three trees short of the target.
Now the two councillors have promised to abide by the council policy and extra trees will be planted – and the schoolchildren will be allowed a say in where the extra trees go.
Cllr Mashiter said: "The plan was always to plant more trees. We want this area to be greener and this should attract more birdlife. It will be a place that is a pleasure for children to live, play and just be in."
Cllr Antrobus said: "The children should be proud that they saw something they thought was wrong, spoke out against it and got it changed. That makes them really good citizens."
Now environmental officers will visit the school and work with them to find a space for the extra trees . They will also investigate using the stumps of the felled trees for sculptures