Building Work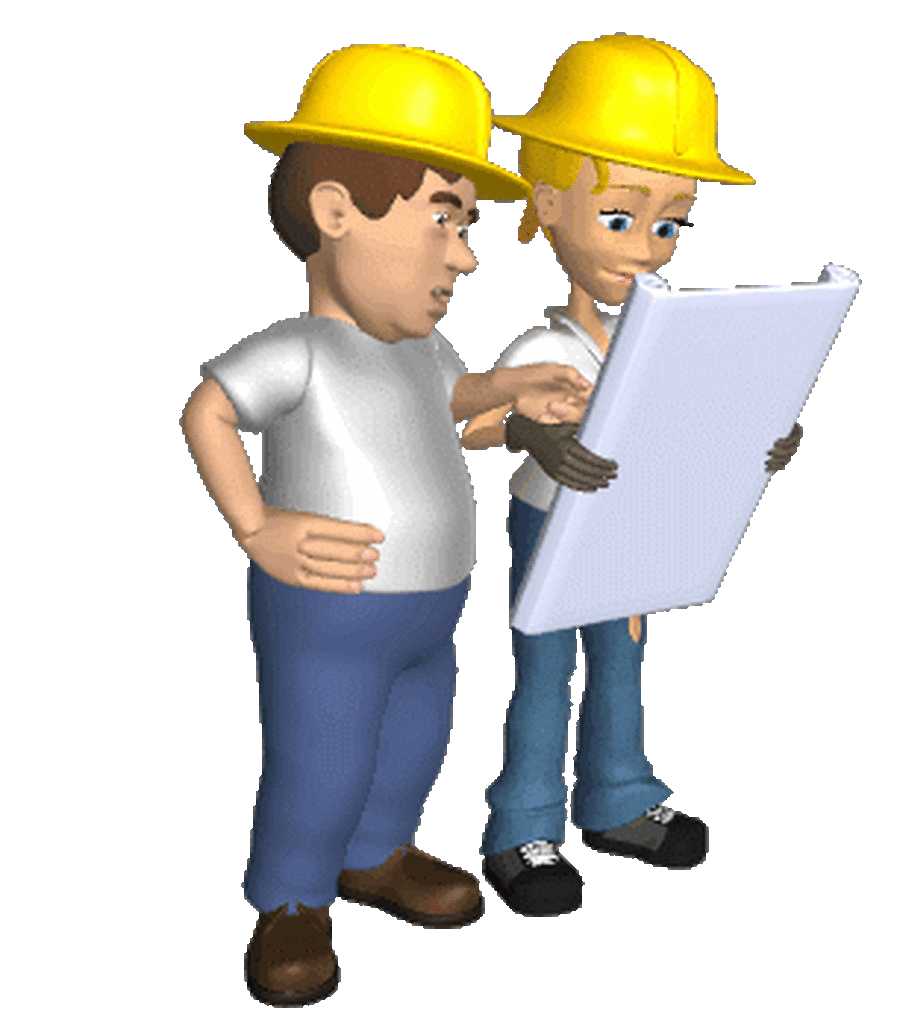 Great news!!!!!
We have finally got the word that our building programme is about to start!!
St Philip's is going to be increasing it's numbers and returning to a one form entry primary school which means 30 children coming every year instead of the current 15..
We are very pleased that our school is growing as a few years ago numbers dropped as low as 85 and we thought it was going to be difficult to stay open. However, the current baby boom has altered our situation and more children are arriving daily.
Plans have been drawn up to create new learning areas so hopefully work can begin in July 2013.
This is both an exciting time and potentially very disruptive time, as there are going to be many challenges to deal with for staff and children over the next couple of years.
Further news on the way soon...
Below are the latest pictures of the new LR1 classroom.
Work on the new LR1 classroom begins...
Latest building news in the Salford Central area.