Pastoral Team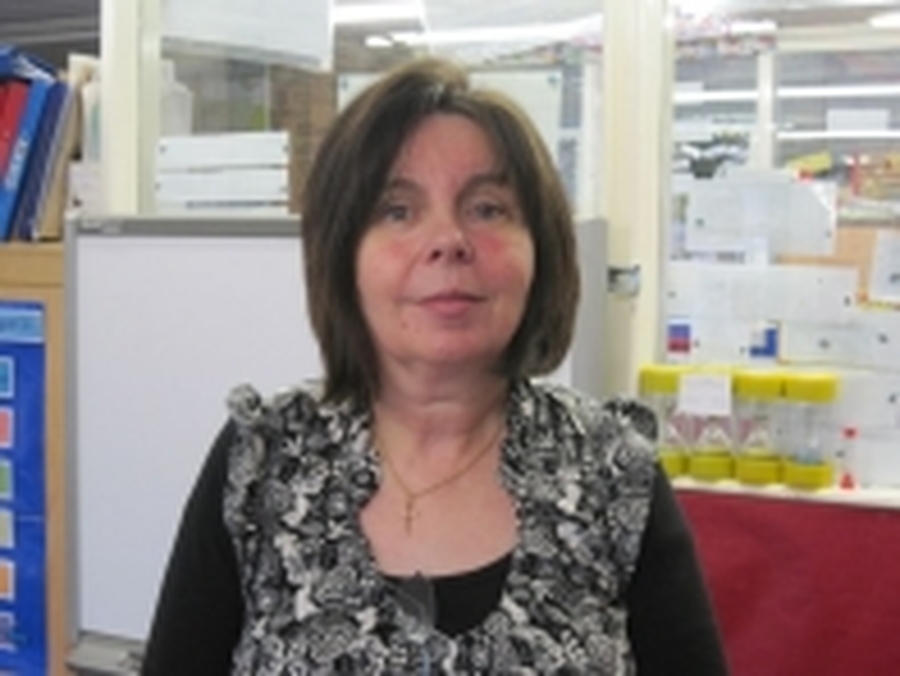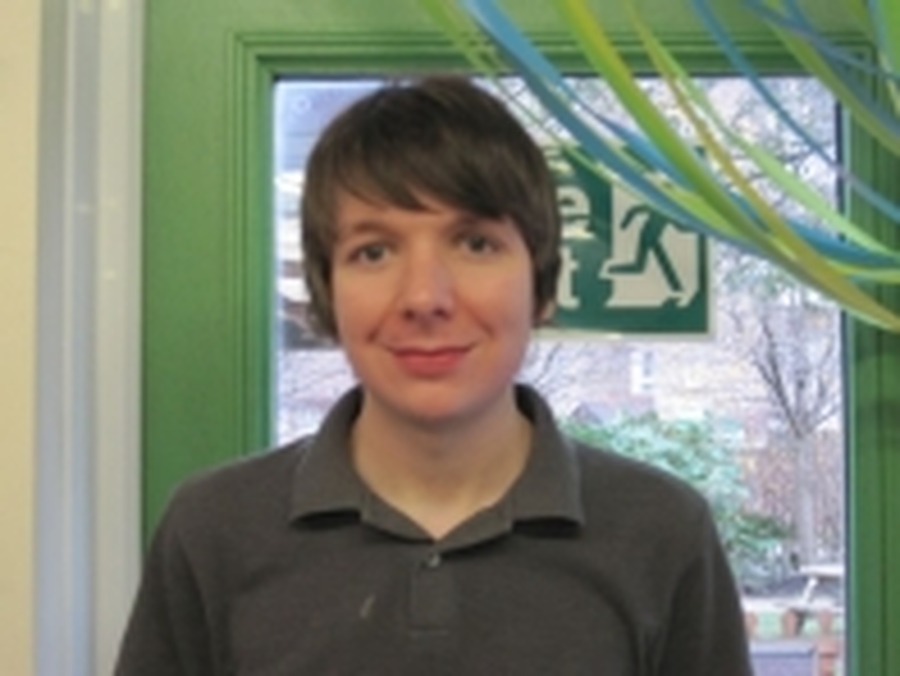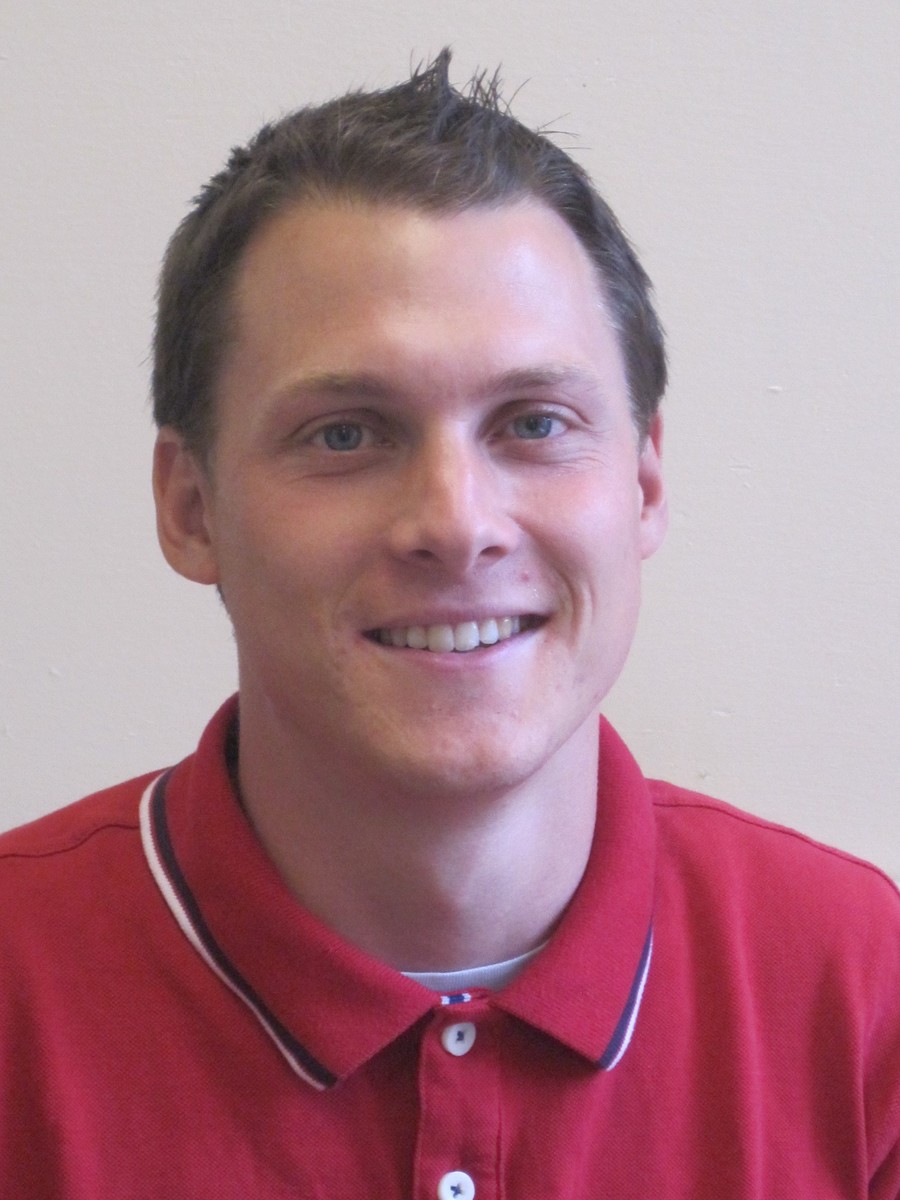 What does a Learning Mentor do?
Learning Mentors provide a

complementary service to

teachers and other staff,

addressing the needs of children who require assistance in

overcoming barriers to learning in order to achieve their full

potential.
Learning Mentors can help your child to:
Express their views.
Raise self esteem and
confidence
Manage pressures and
difficult times in their lives
Encourage them to achieve
Support them in developing friendships
Learn about their social and emotional skills and how to improve these
Other Issues that

Learning Mentors can help with:
Bereavement and loss
Transition to new classes and schools
Support for parents
Attendance & Punctuality
Promoting positive
Lunchtimes/playtimes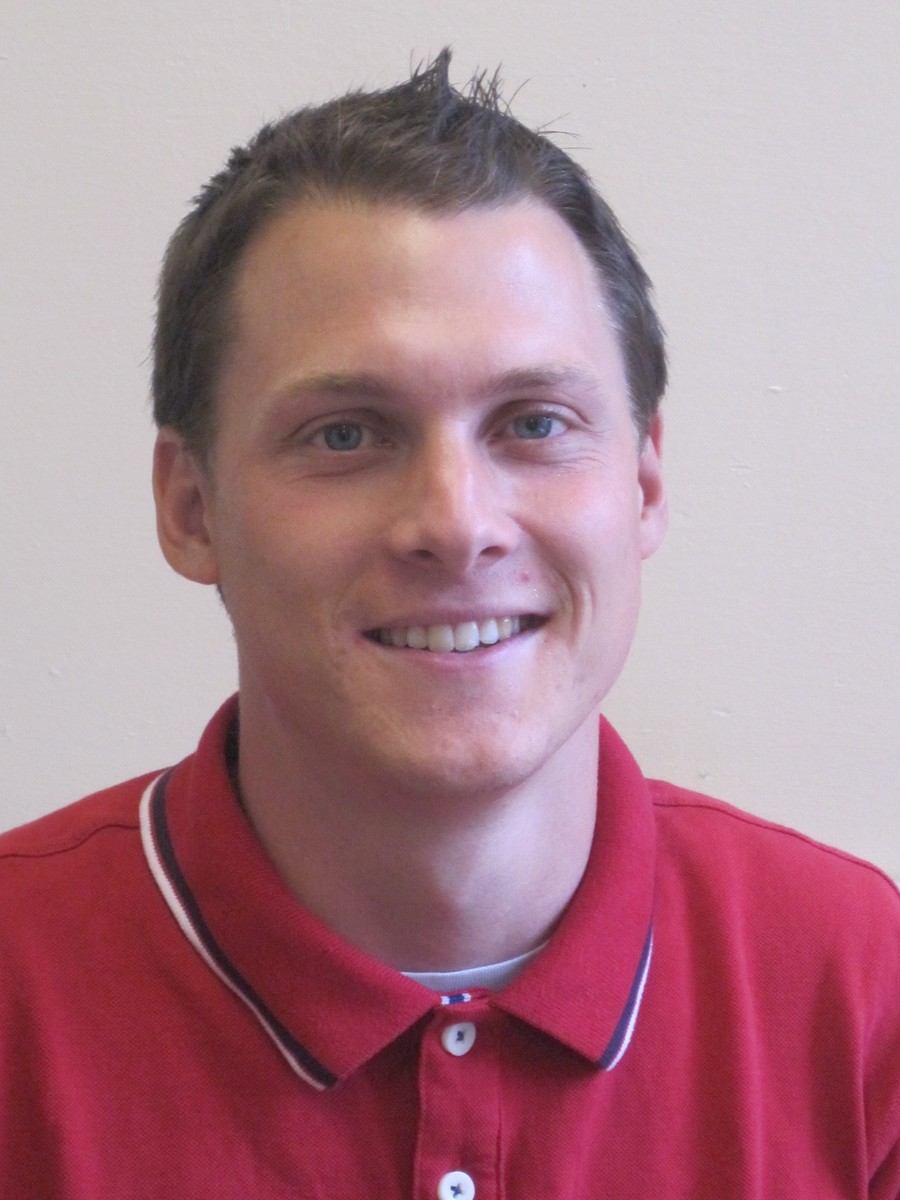 Tim Hayward will be working as a higher level TA at St. Philip's. Part of his role will involve co-ordinating all of the curriculum sports topics/activities, morning move it and running after school clubs that focus on physical development. He will also be supporting topics such as read write inc.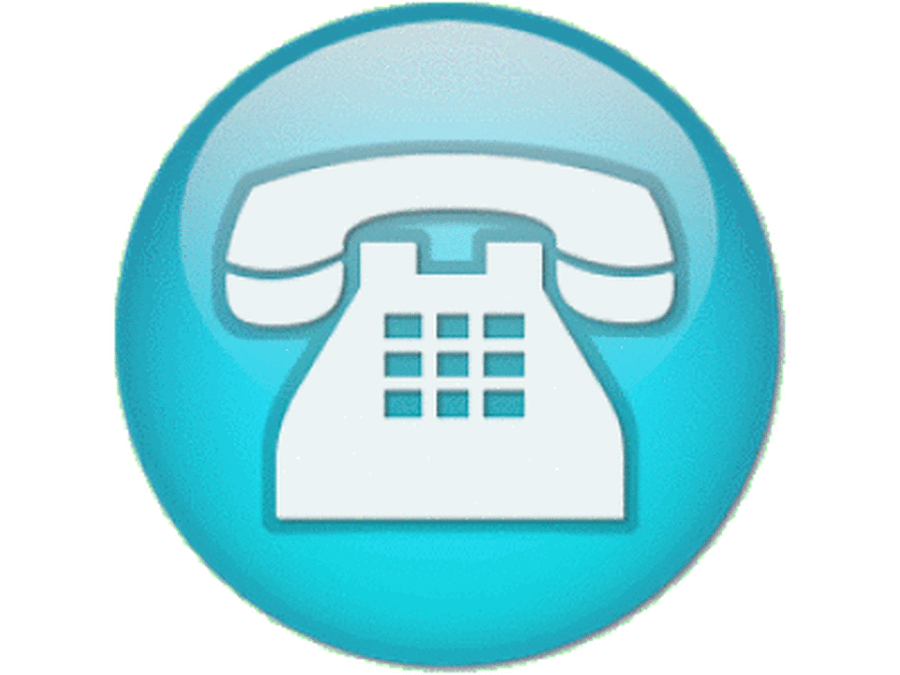 How to contact us
School Number: 0161 8326637
Direct line: 0161 921 1857
Or alternatively call into school and ask Mrs.Lewis at the desk to call for the person that you require.